Laura A Grote
  716.514.9397
unique and affordable custom artistry
Located in Lockport, NY and working across the United States to create all forms of print and online advertising, as well as a wide variety of location photography since September of 1994. 
Decades of artistic experience, professional integrity with a personal touch, attention to detail, and always on time for my hundreds of satisfied clients is why my company thrives. 
Continue into my site to view my work, then contact me today to schedule your free consultation.
If you need a website comparable to this one, let's talk!
We will work out a plan to fit your budget, while exceeding your expectations.
​​​​​​​
I will design a
Product Marketing Package
tailored specifically to your business. It can include photos, graphic design, branding, a logo if needed. With your ideas and budget, together we will create a custom package to promote all aspects of your company, large or small!
It can be in the form of publication ads, handouts, flyers, newsletters, mailers, online content,
whatever best fits your needs.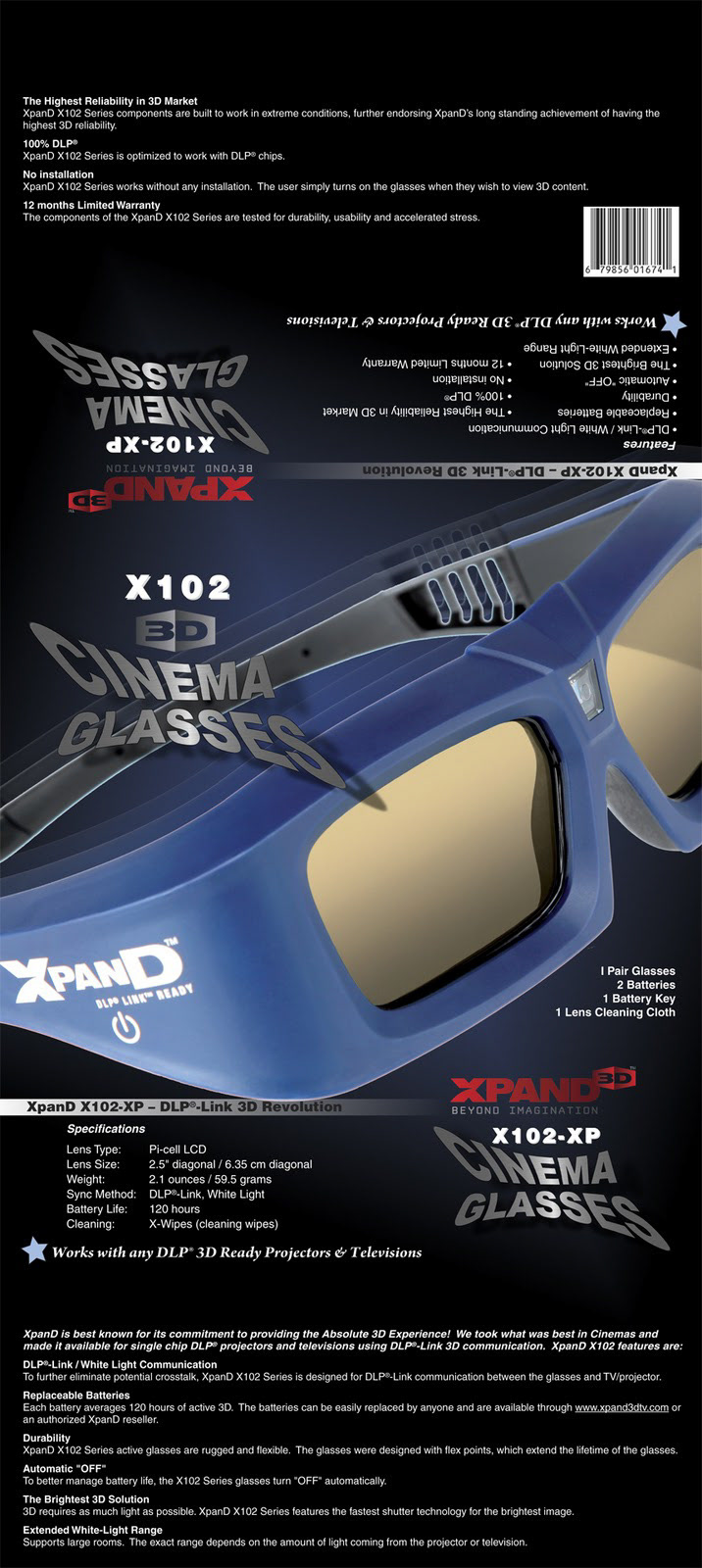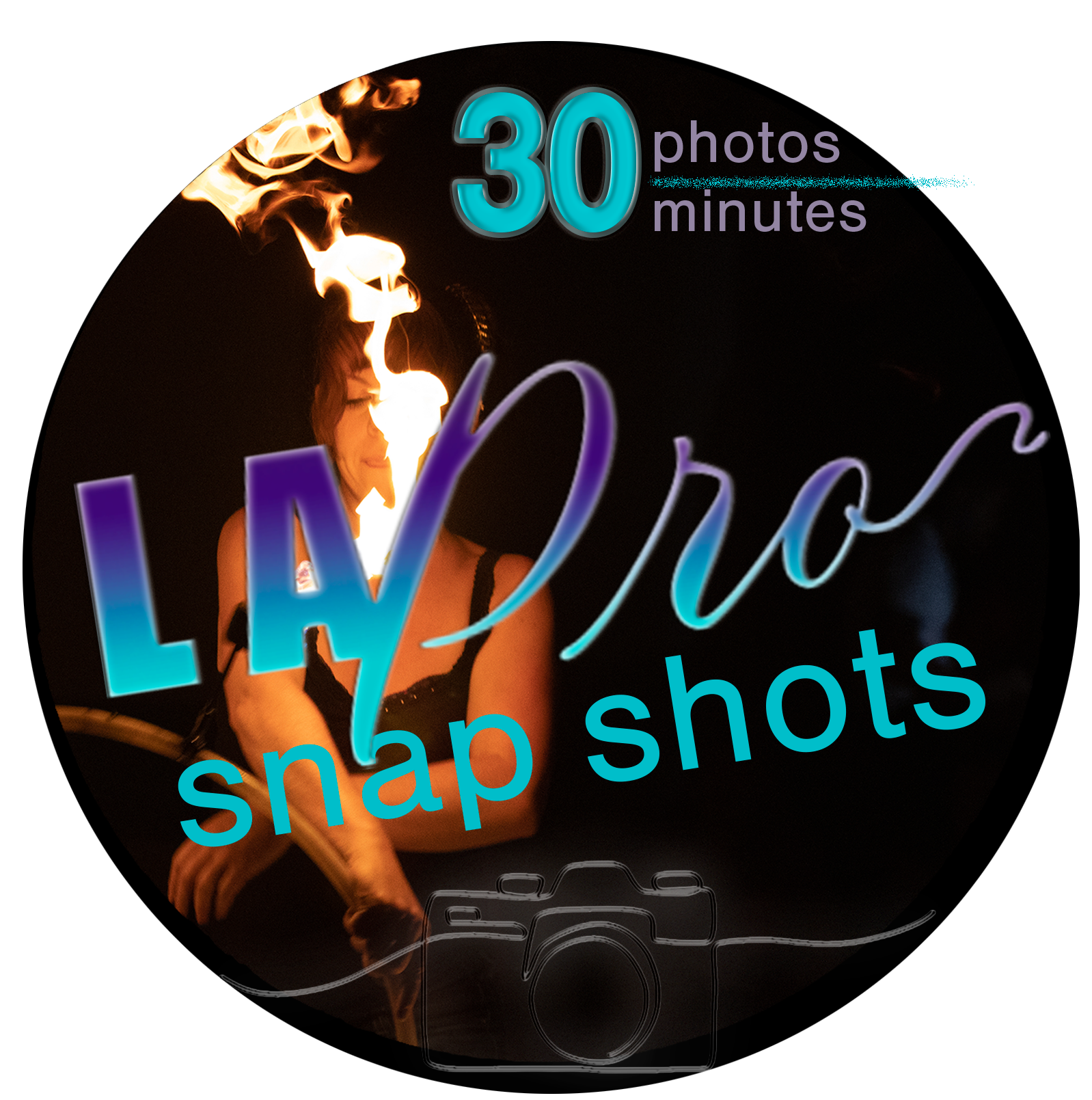 Photography makes the perfect gift!
You want professional photos of a memory or milestone that are quick and painless ... 
I give you creativity & quality in a snap!
Add a fun or heartfelt caption to personalize your image even more. 
The perfect gift for any holiday or any day.
You need a rotating offer design like these to advertise products or services ...
call me! 
​​​​​​​
Do you have a project in mind?
Get in touch. Let's work together
to create something unique and artistic within your budget.
Please keep in mind you must have access to a computer to download your final edited photos via
Google Drive or DropBox. This process will NOT work with your phone.
Easiest solution – I will copy all photos to a USB flash drive and mail them to you for an additional $10 + $5 postage.
They are quite large, 12" x 8" at print ready resolution, which reduce to exactly 6" x 4" for regular size prints.
They will be available in DropBox or Google Drive for 14 days, and I will keep the originals on file for a year or so.