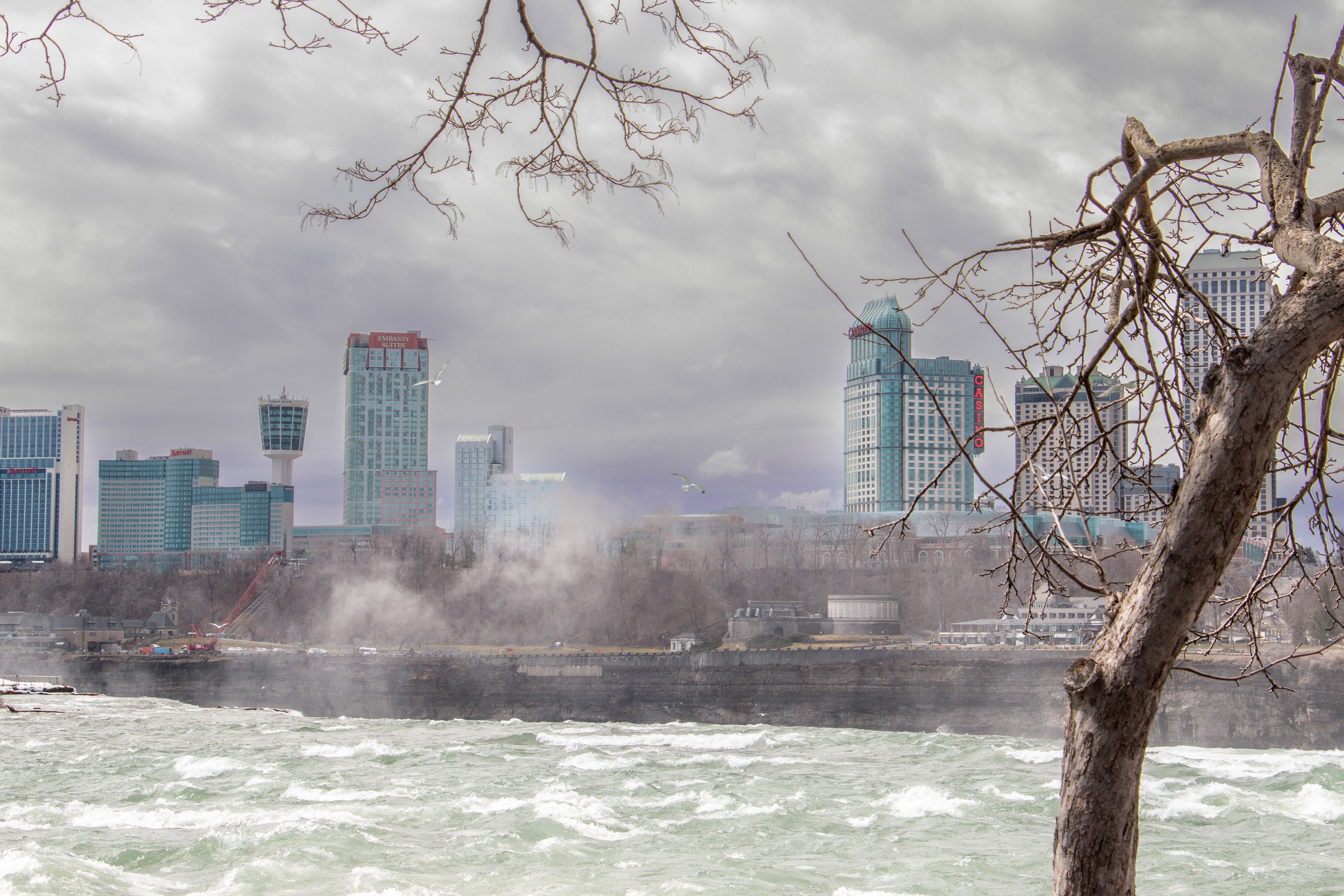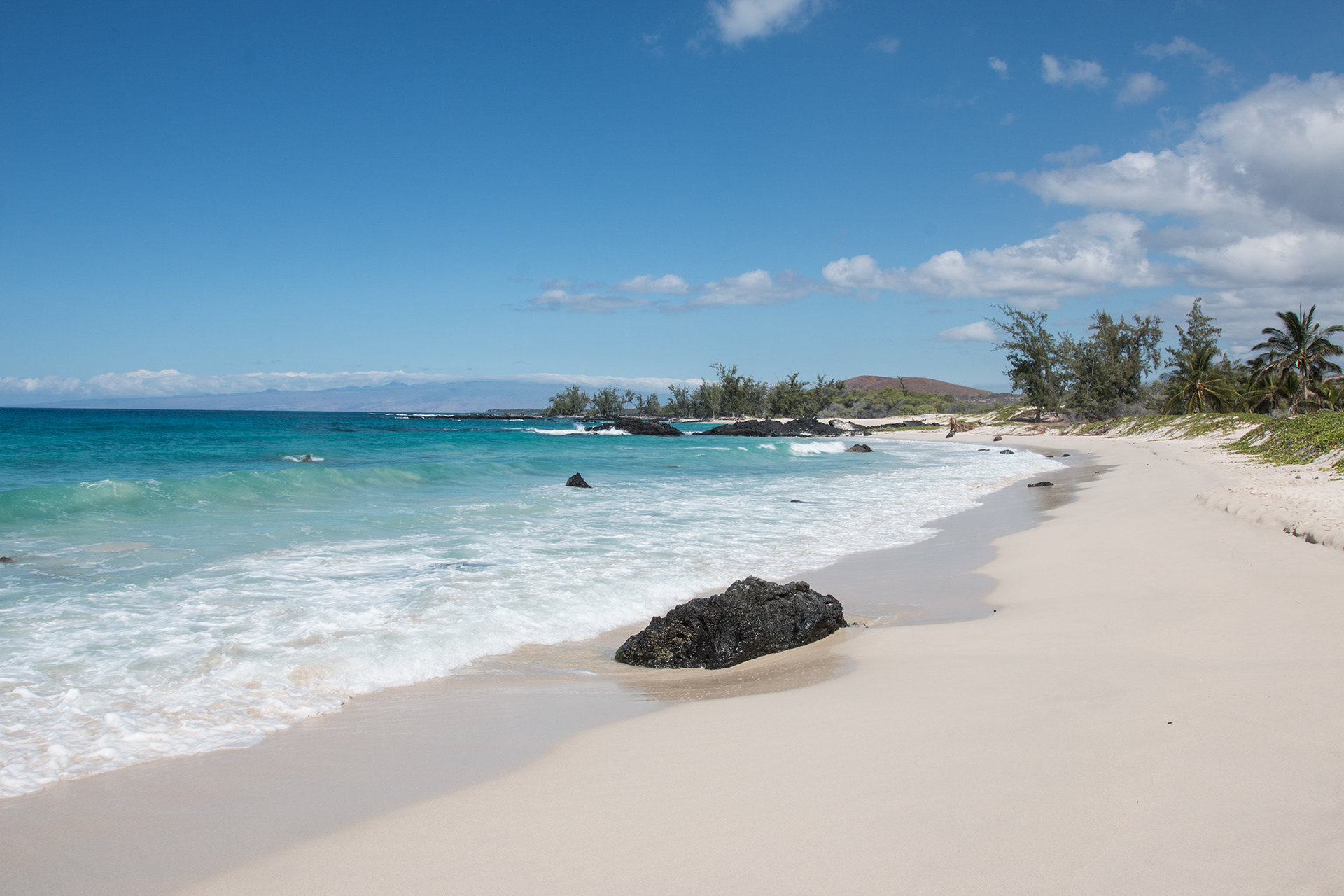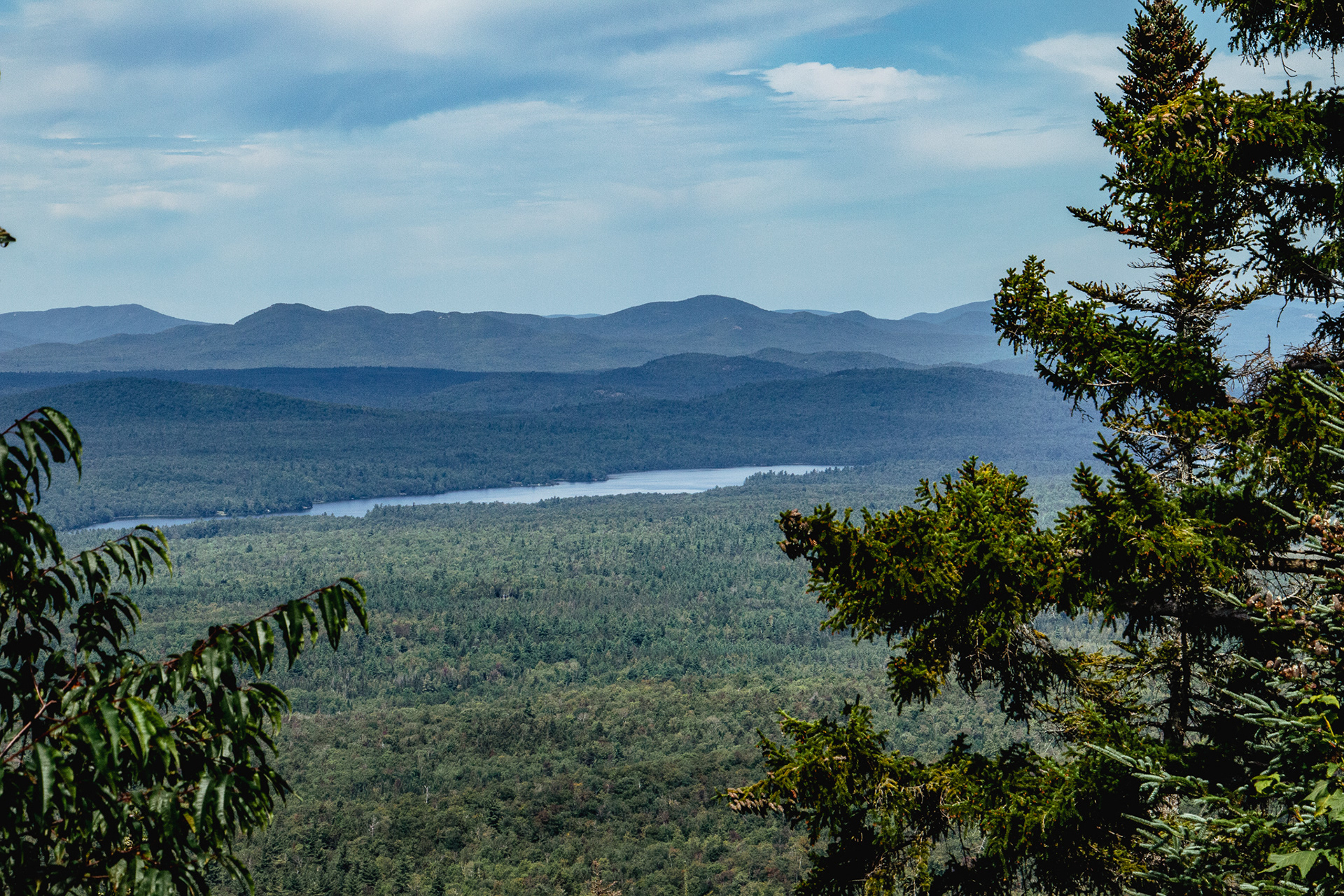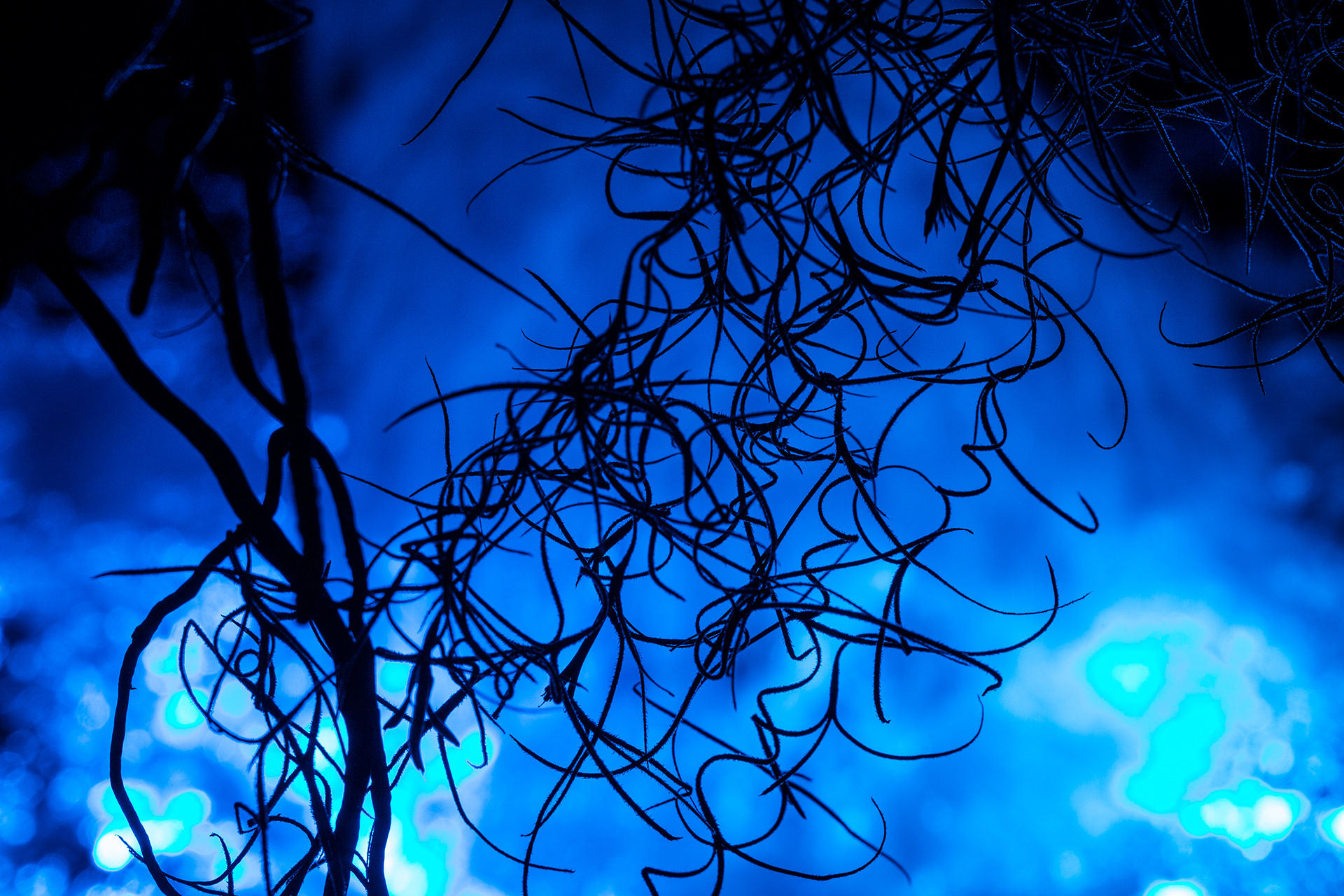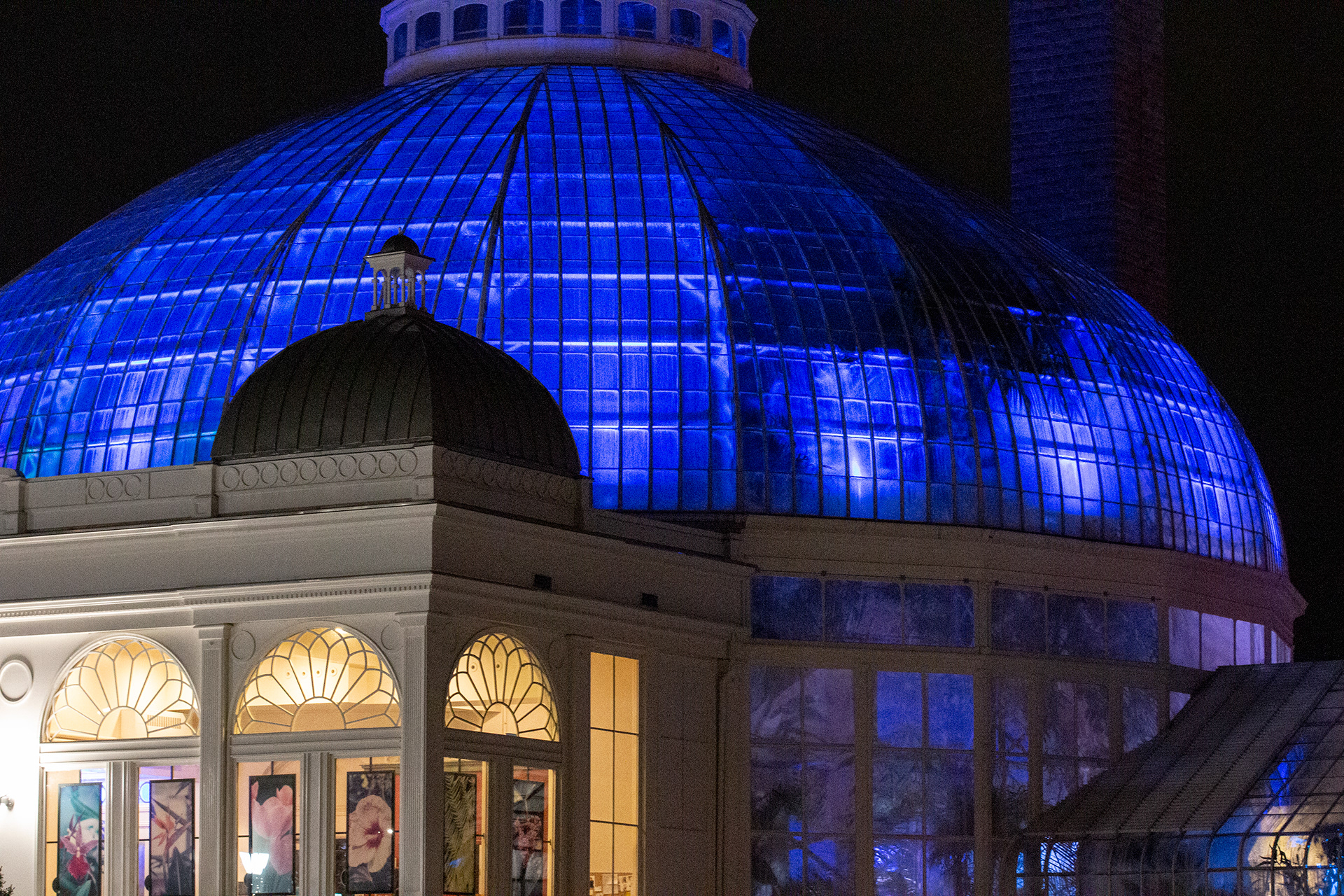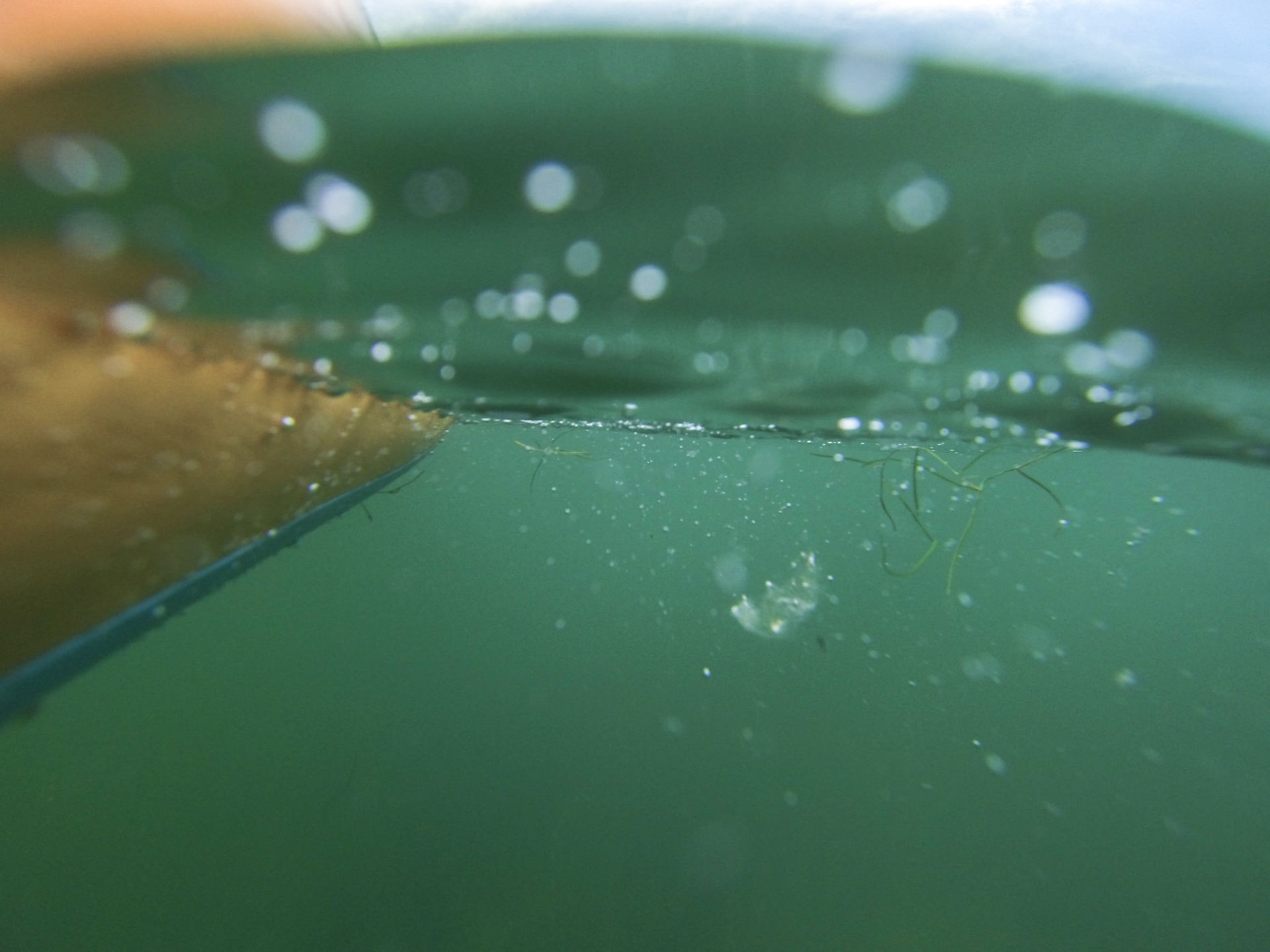 This was my second visit to Night Lights at Griffis Sculpture Park in East Otto, NY. It is an incredible property run by the Ashford Hollow Foundation on any given day, but the creatively lit trails, and total darkness highlighted by the Milky Way and a billion stars makes this night hike wonderful in a completely different way! It's very cold up in those hills.
I spoke with a caretaker about Simon Griffis, who tragically died in June of 2010 at one of his favorite hiking spots. We shared fond memories of him and Laurieann, their horses and horse-sized dogs. My friend, Colleen, and I were lucky enough to spend time with Simon mapping the park so many years ago. He was a sweet man with a kind heart, and is terribly missed by so many.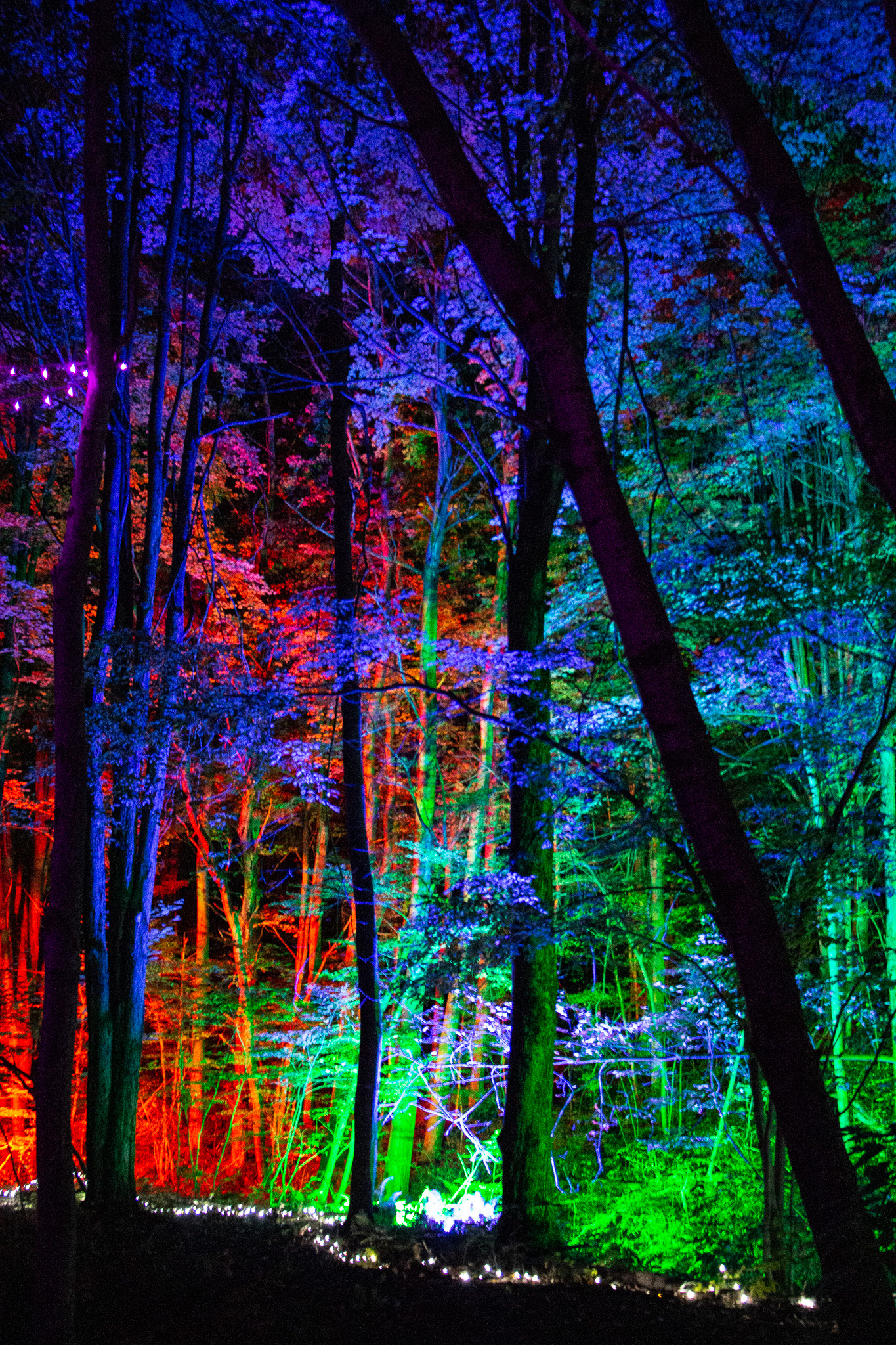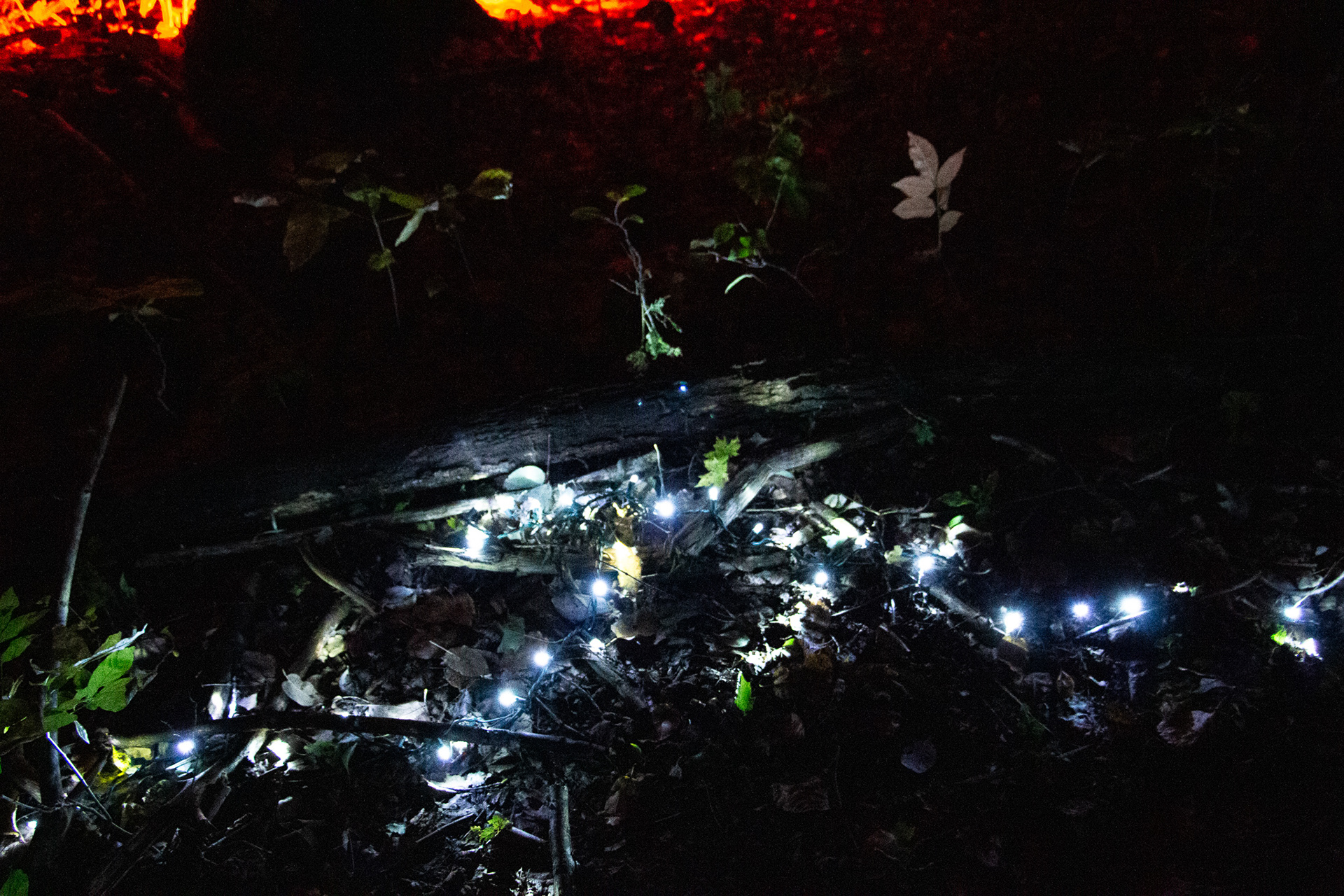 Do you have a creative photo project in mind?
Get in touch. Let's work together
to create unique and artistic advertising for your business, within your budget.
Please keep in mind you must have access to a computer to download your final edited photos via
Google Drive or DropBox. This process will NOT work with your phone.
Easiest solution – I will copy all photos to a USB flash drive and mail them to you for an additional $10 + $5 postage.
They are quite large, 12" x 8" at print ready resolution, which reduce to exactly 6" x 4" for regular size prints.
They will be available in DropBox or Google Drive for 14 days, and I will keep the originals on file for a year or so.