Real estate photographer pro in WNY and surrounding areas: real estate photos for high end sales and luxury vacation rentals. Real property photos include resorts, exclusive homes, office interiors/exteriors, installations, architecture, for print publications and/or real estate websites.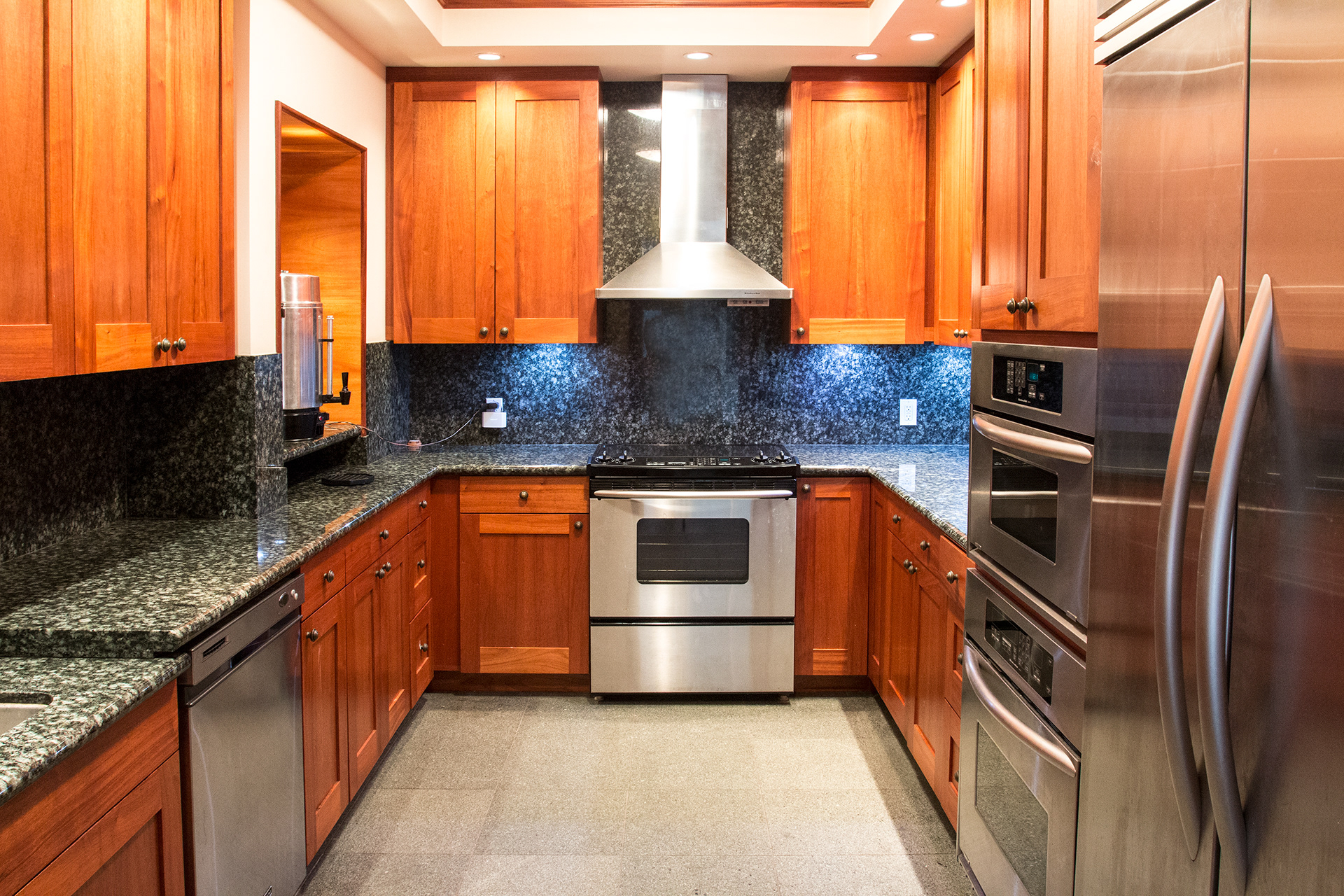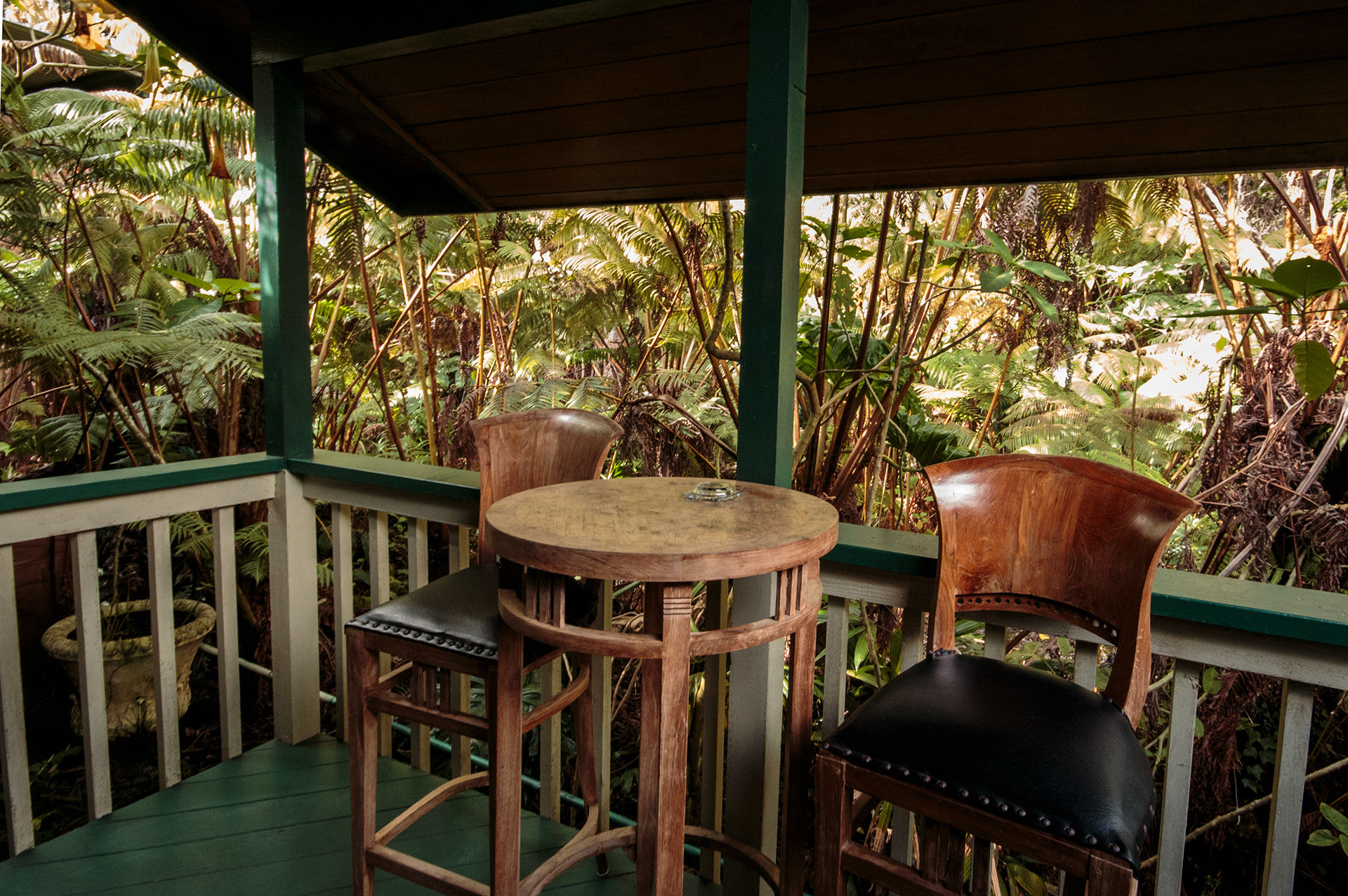 Do you have a project in mind?
Get in touch. Let's work together
to create unique and artistic affordable advertising for your real estate or venue.
Please keep in mind you must have access to a computer to download your final edited photos via
Google Drive or DropBox. This process will NOT work with your phone.
Easiest solution – I will copy all photos to a USB flash drive and mail them to you for an additional $10 + $5 postage.
They are quite large, 12" x 8" at print ready resolution, which reduce to exactly 6" x 4" for regular size prints.
They will be available in DropBox or Google Drive for 14 days, and I will keep the originals on file for a year or so.