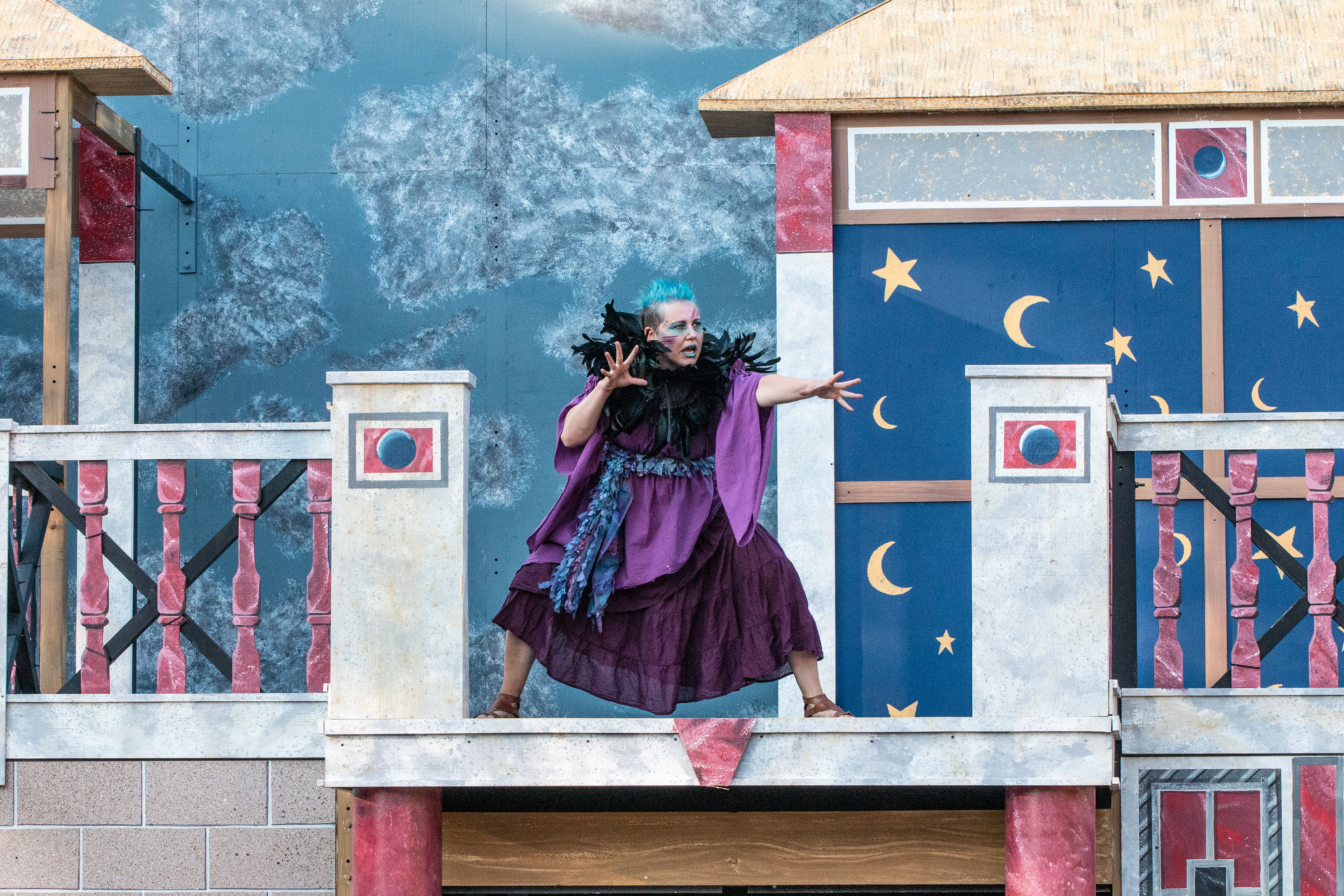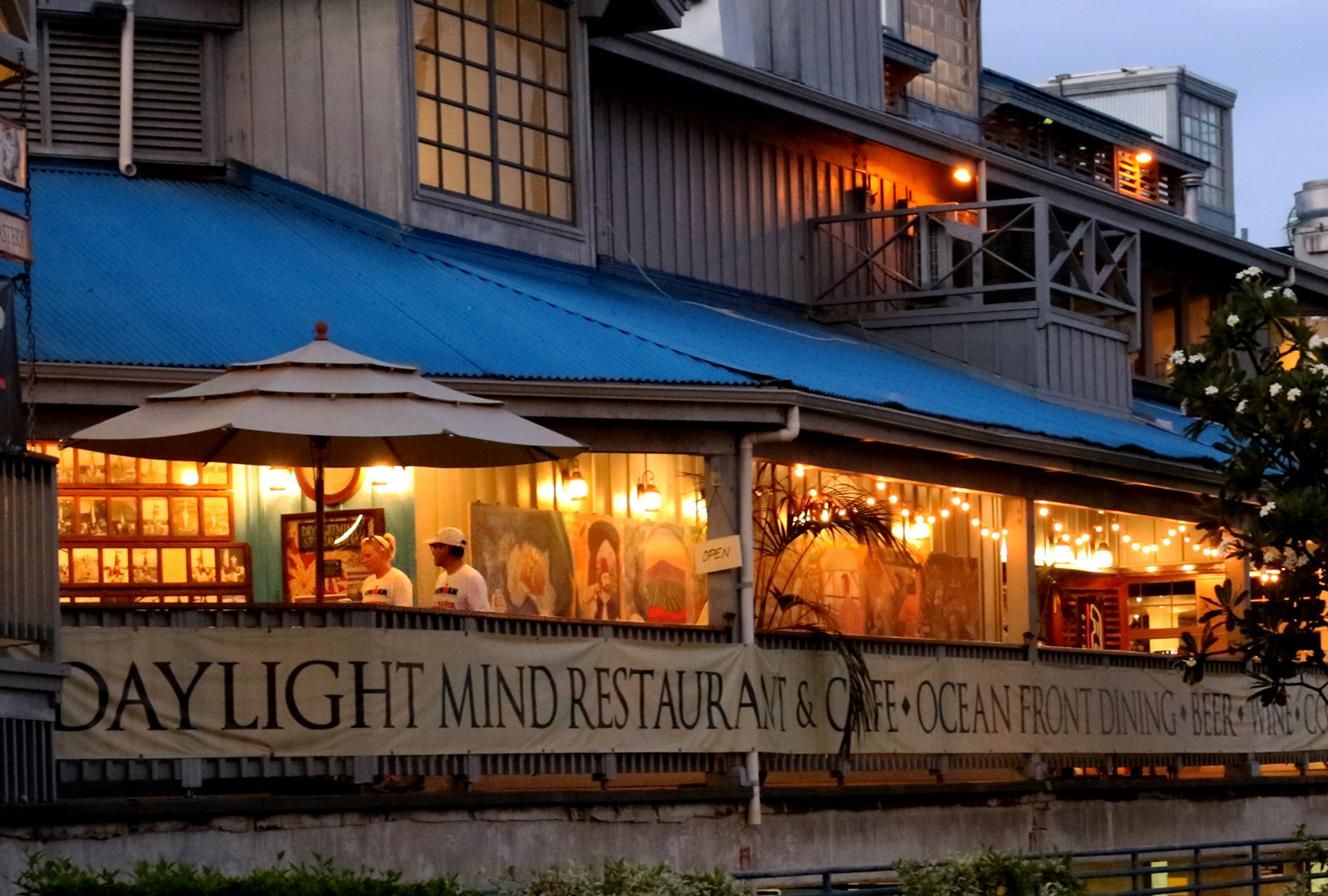 Call me to discuss options and affordable hourly pricing for your event, large or small, indoors and out. Creatively edited digital delivery within 2-3 weeks. Prints and books are always an option!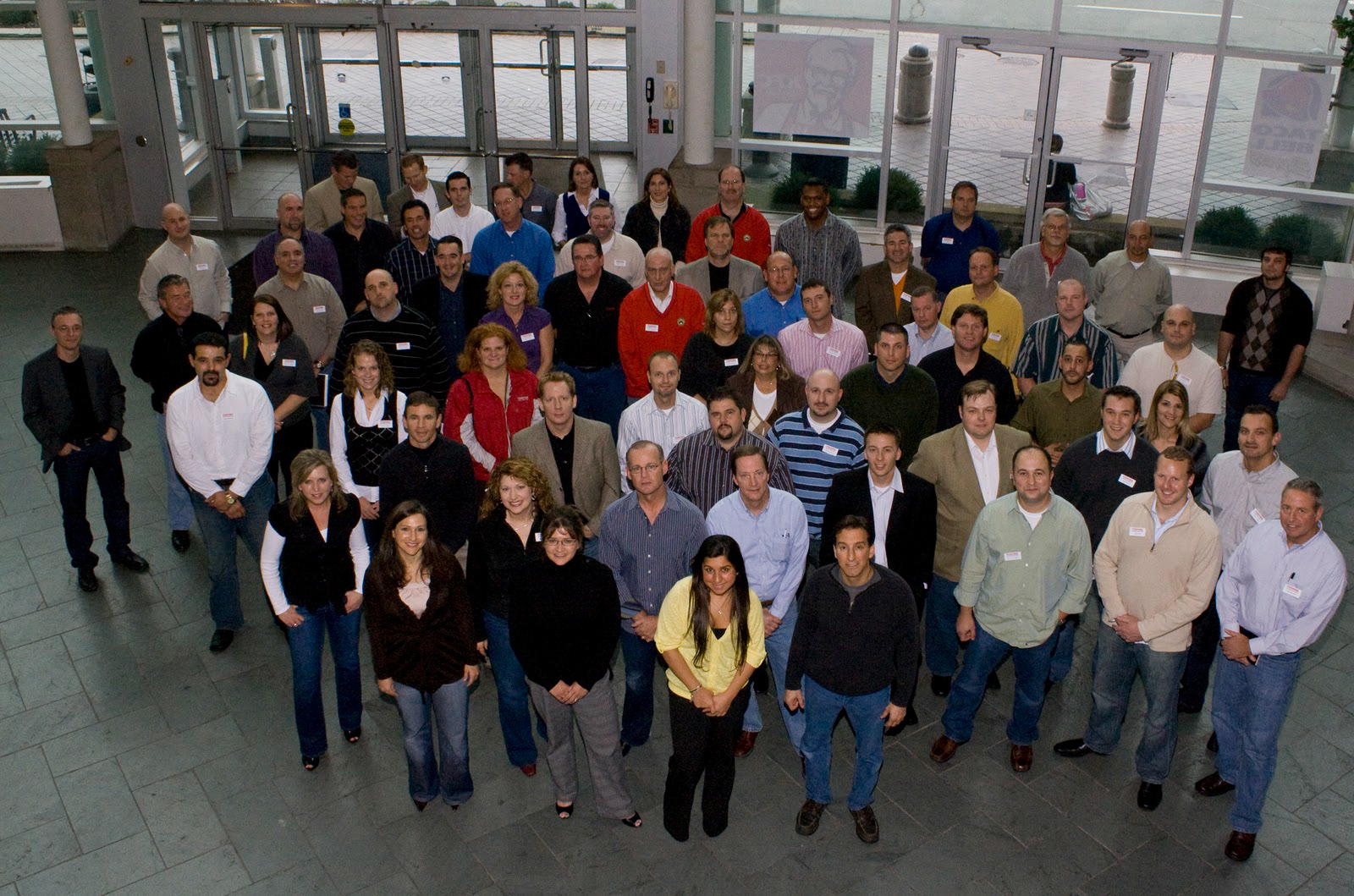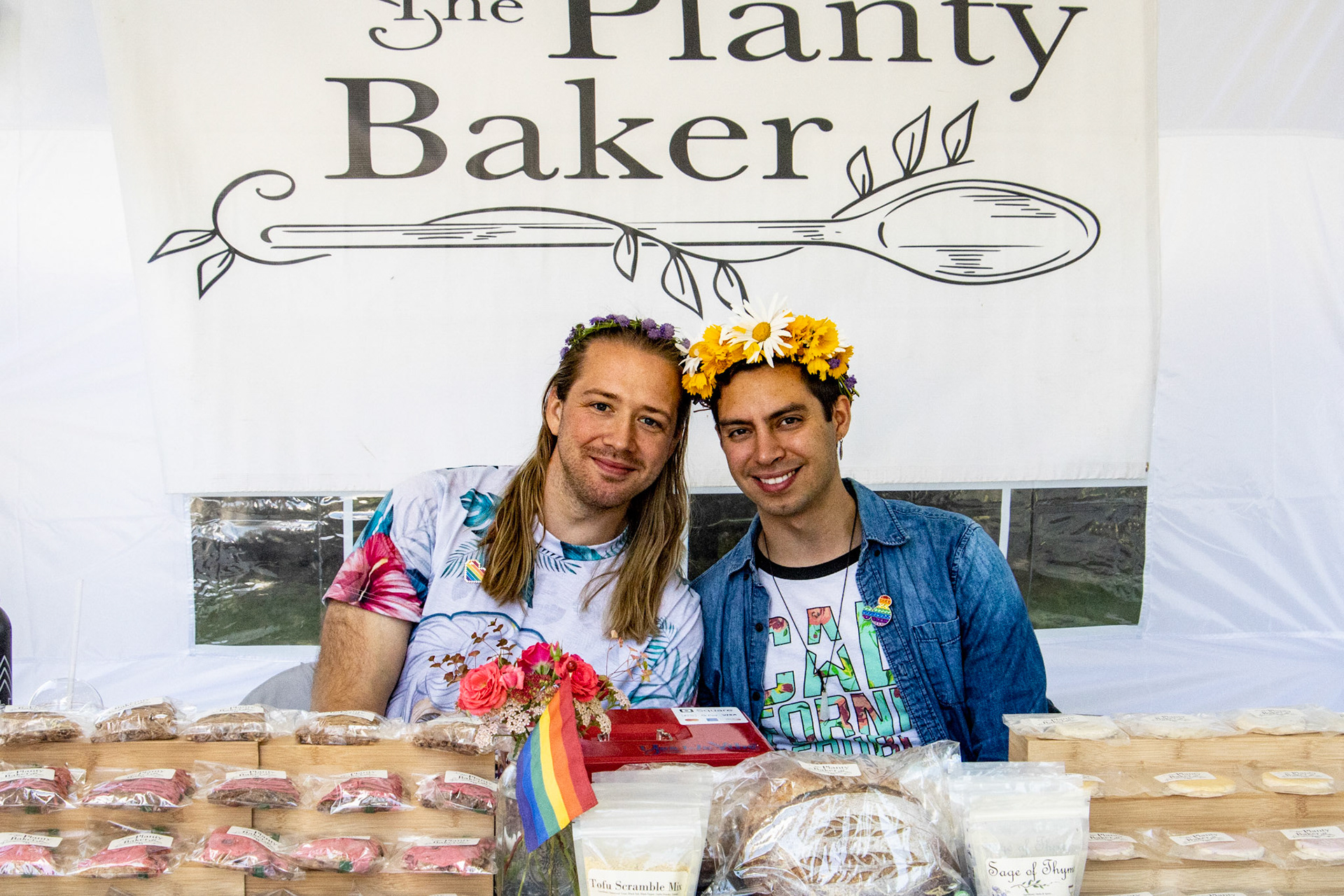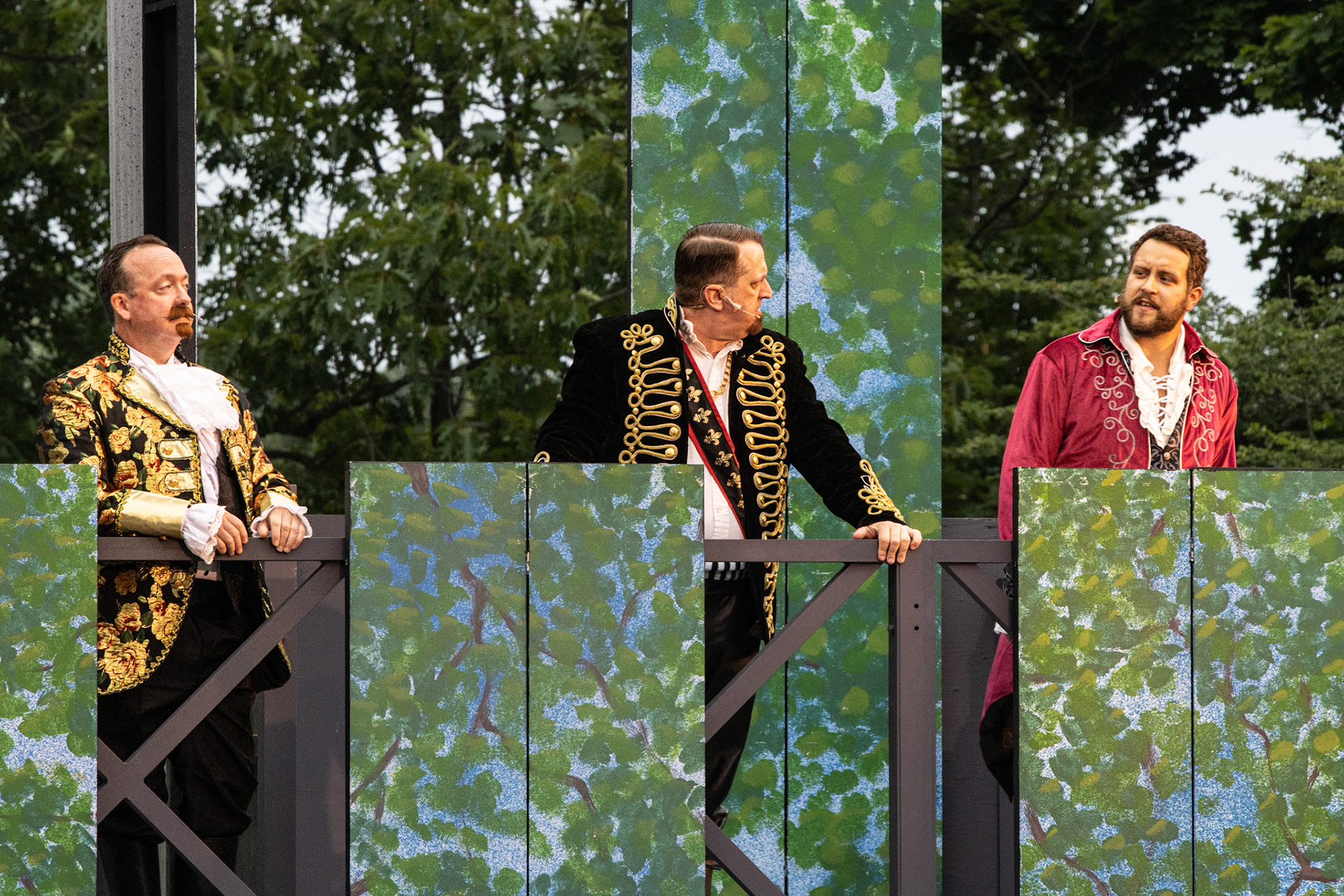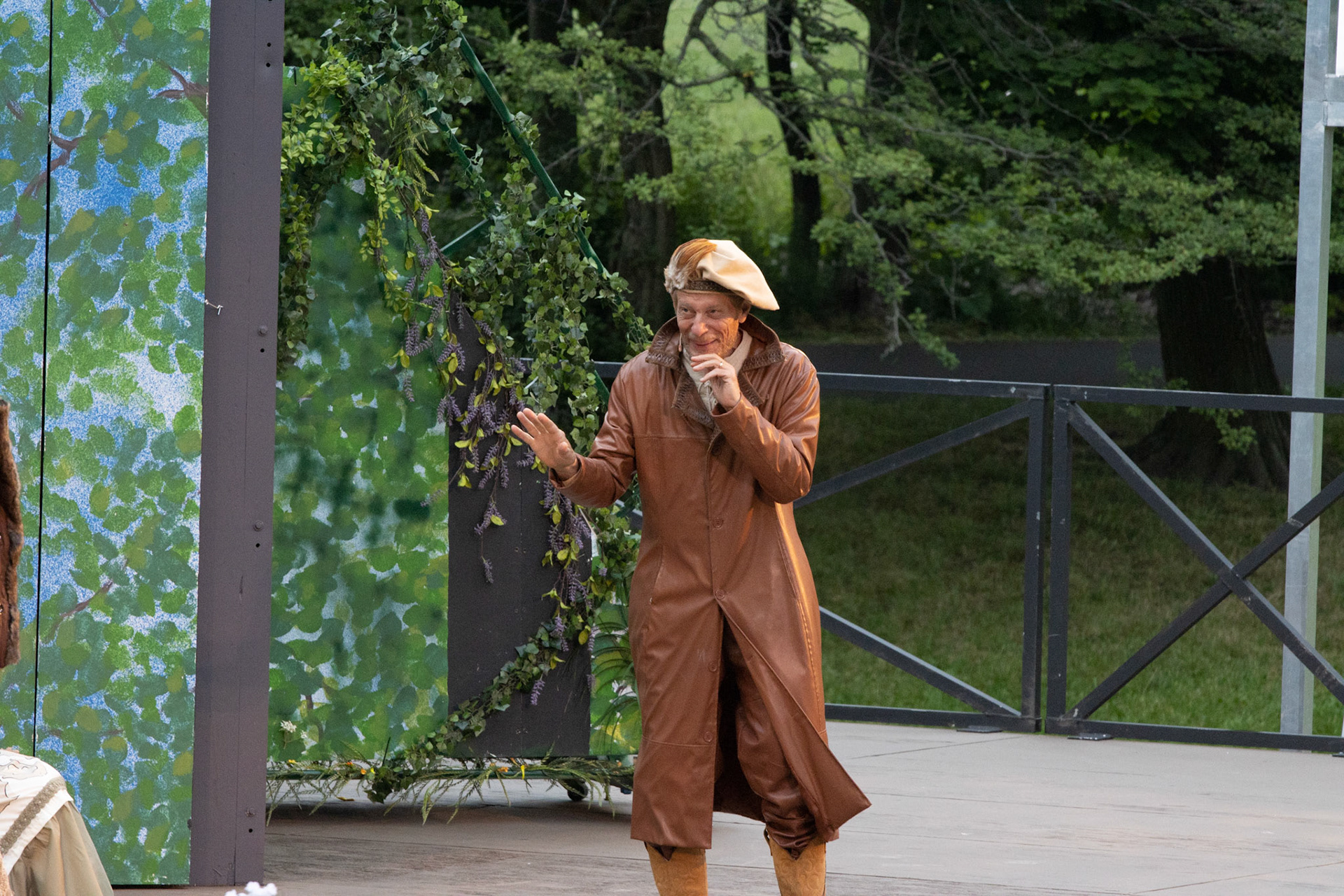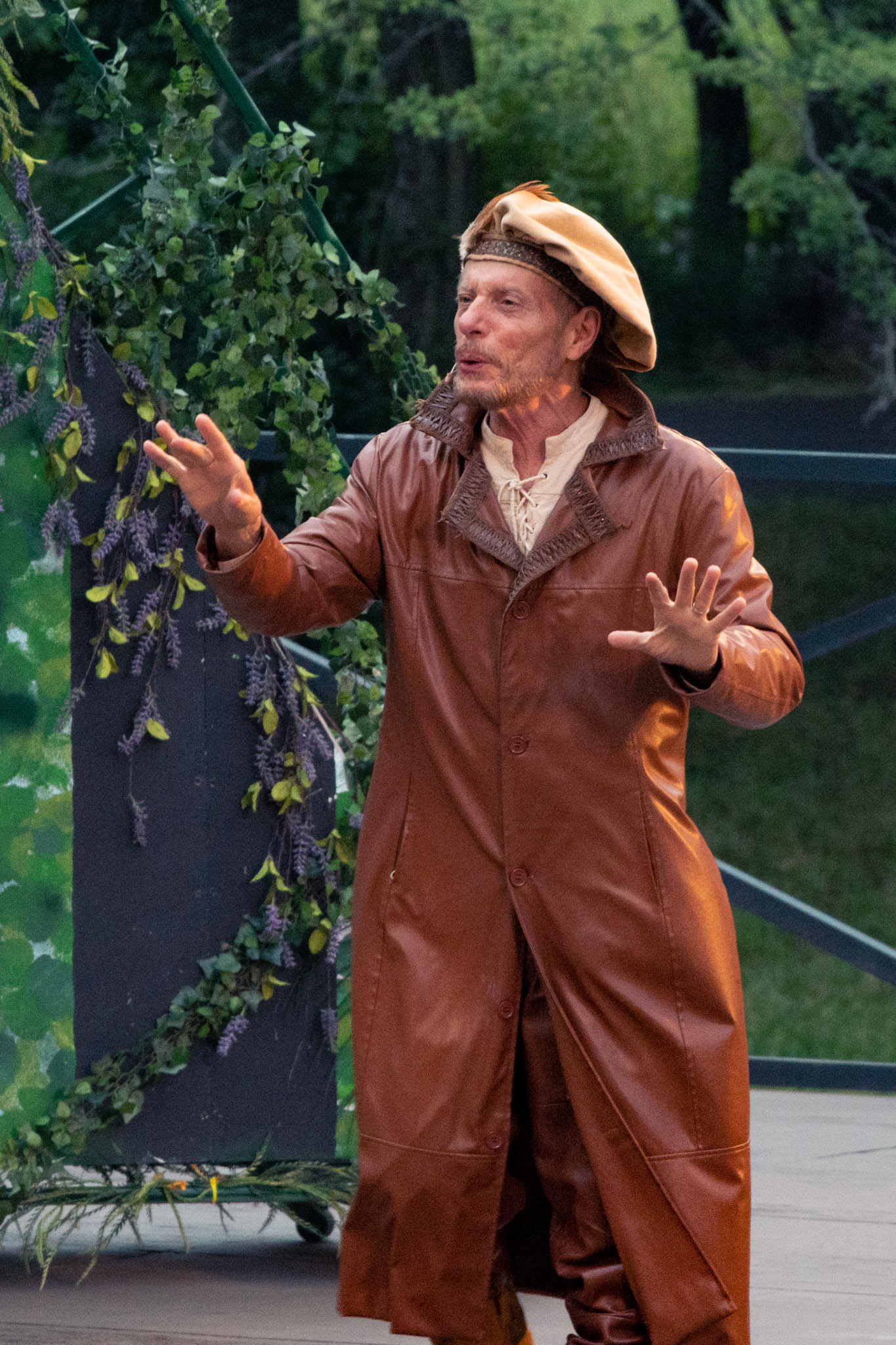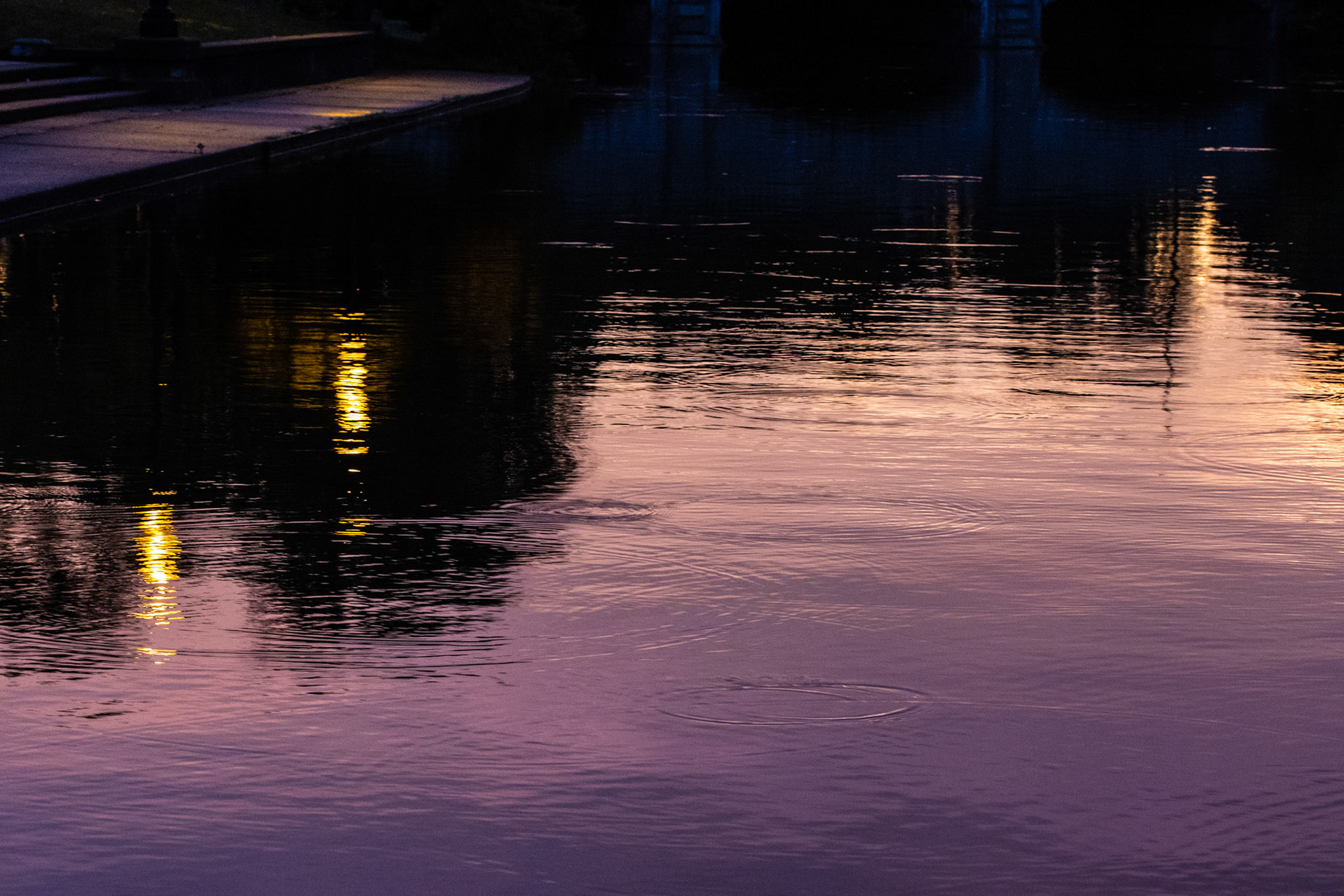 Do you have an event coming up?
Get in touch. Let's work together
to plan unique and affordable photos of your next event or celebration, large or small!
Please keep in mind you must have access to a computer to download your final edited photos via
Google Drive or DropBox. This process will NOT work with your phone.
Easiest solution – I will copy all photos to a USB flash drive and mail them to you for an additional $10 + $5 postage.
They are quite large, 12" x 8" at print ready resolution, which reduce to exactly 6" x 4" for regular size prints.
They will be available in DropBox or Google Drive for 14 days, and I will keep the originals on file for a year or so.