When creating advertising pieces, I work with the client to design the layout they have in mind, following the publication's specs, using their text, and editing when necessary. Then I provide different layouts in my own style to give the client choices, swapping elements they like in the initial drafts to finally reach the perfect end product. The client will always sign off on the final proof before the ad goes to print.
It's never too late until it's in print!
Using your ideas and brand, we will work within your budget to design impactful images and text to sell your products/services. I can also help in the editing process. We can incorporate existing images and photos, or I can create new art and take updated photos for you with a custom
Product Marketing Package.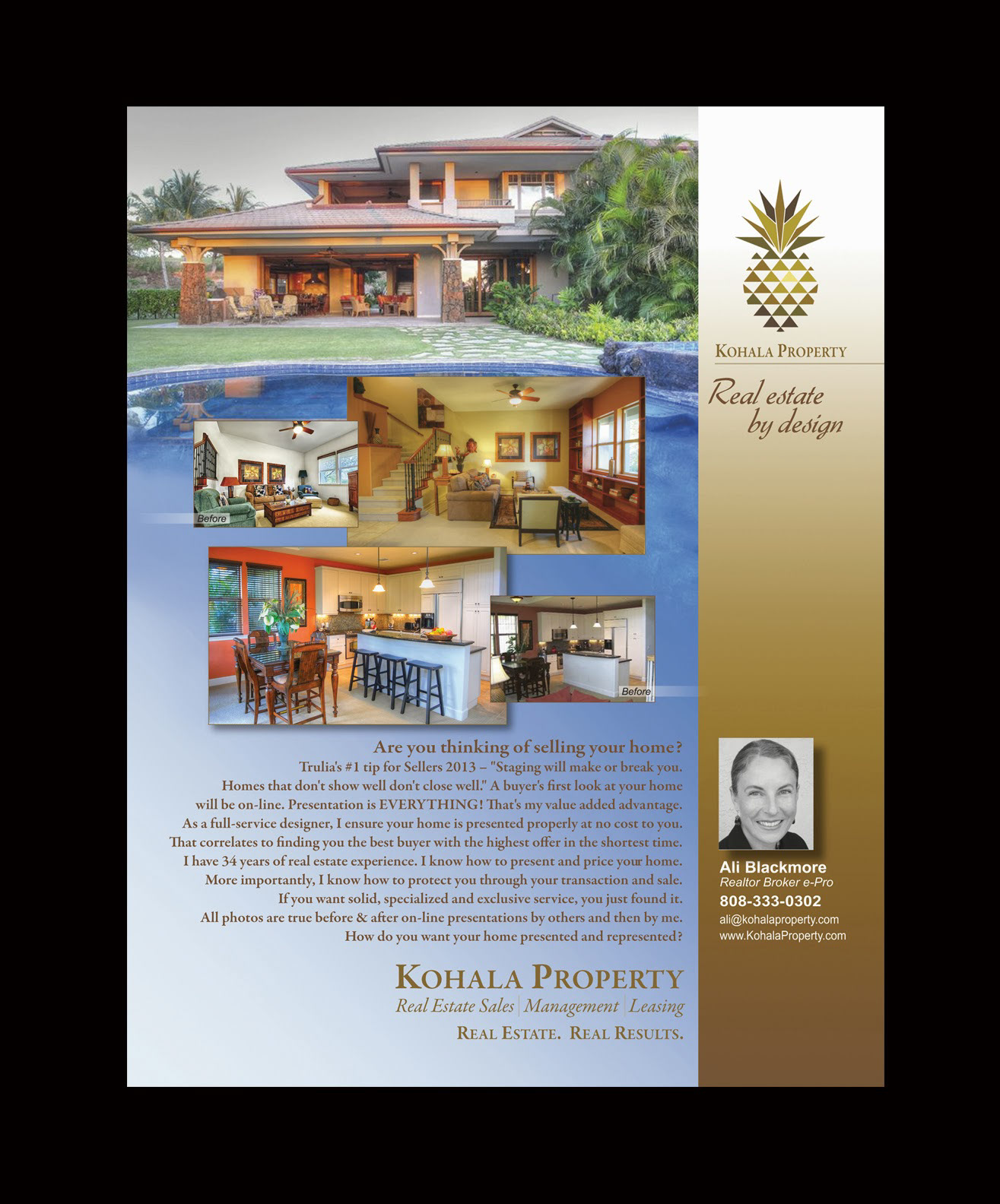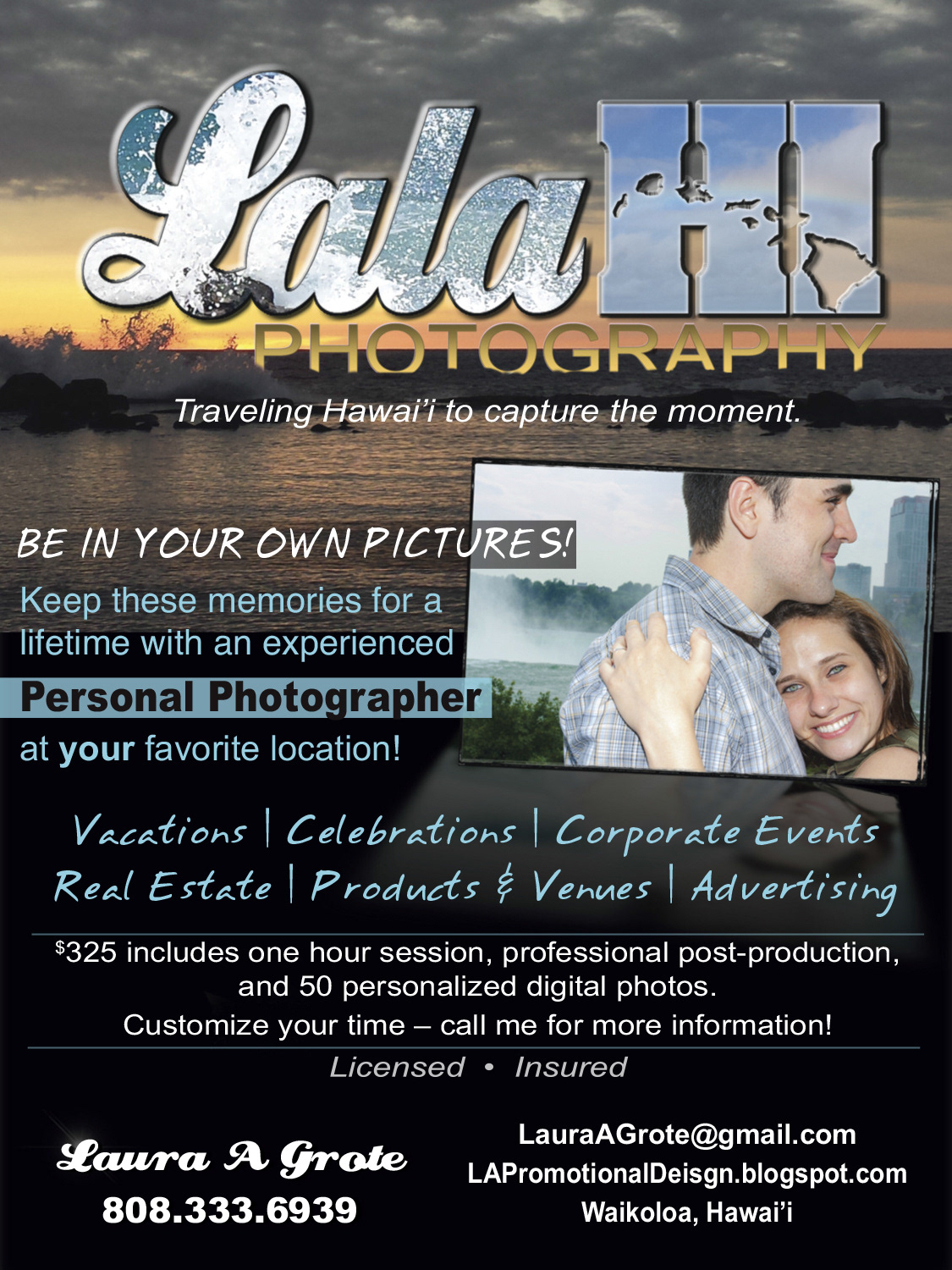 Continuing to create regular ads for Boca Raton Magazine, following my basic initial branding with some additions / changes made by the marketing agency.
This two page trade publication ad, or 2-sided mailer advertising a LeMetric business opportunity to other salon professionals. I was given certain parameters by the Marketing team. After 3 other proofs, I created this to meet their requirements. We will work until the client loves it!
Do you have a project in mind?
Get in touch. Let's work together
to create unique and artistic advertising for your business, within your budget.