THIS SERVICE HAS LIMITED AVAILABILITY. CALL FOR DETAILS!
My early work was successfully captured on countless rolls of film, where I developed it all and printed each photo in a dark room for hours on end. Now equipped with 2 Canon DSLRs, your formal and candid memories will be personal, creatively edited and digitally delivered within 2-3 weeks, with prints and books also available.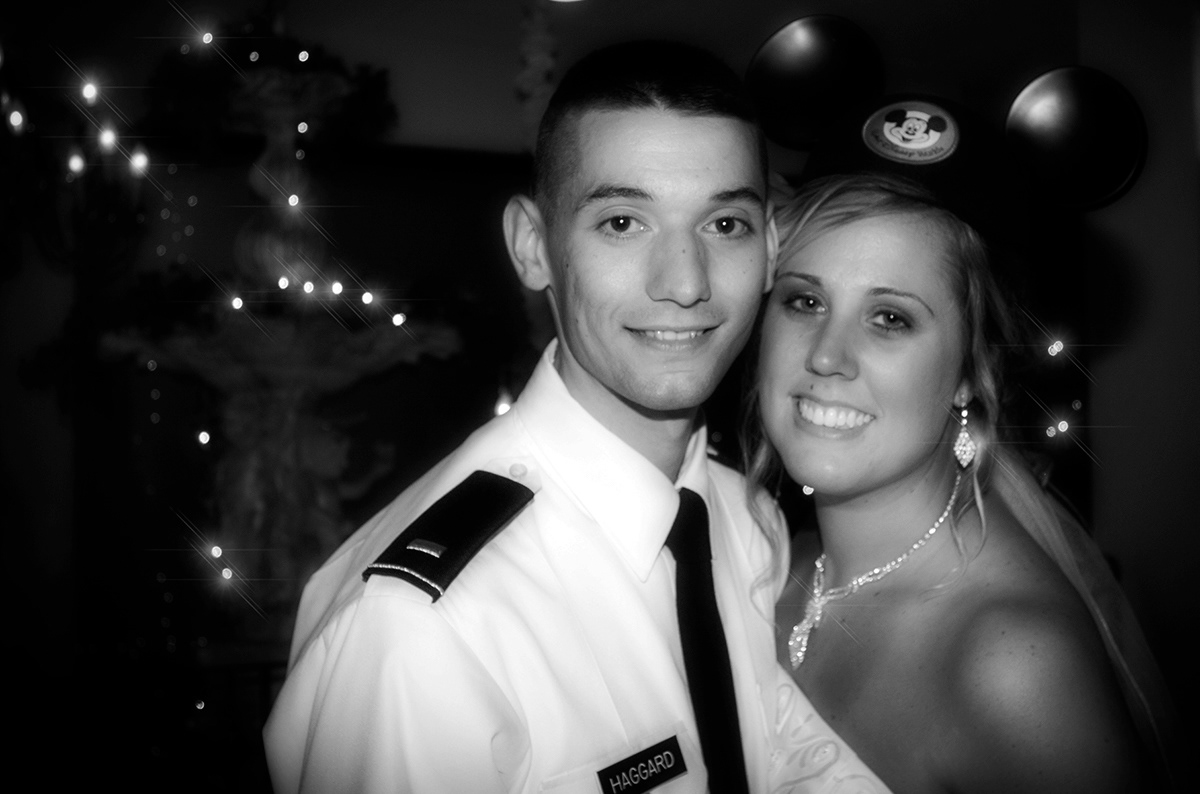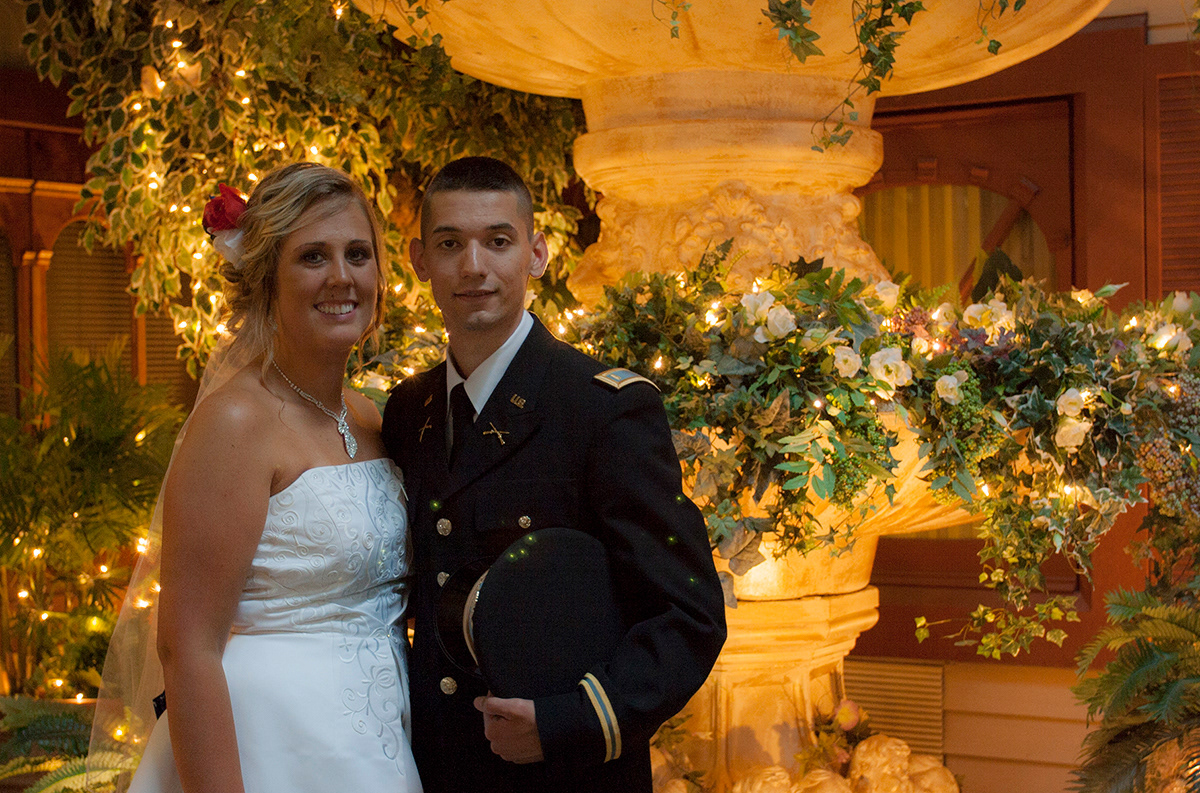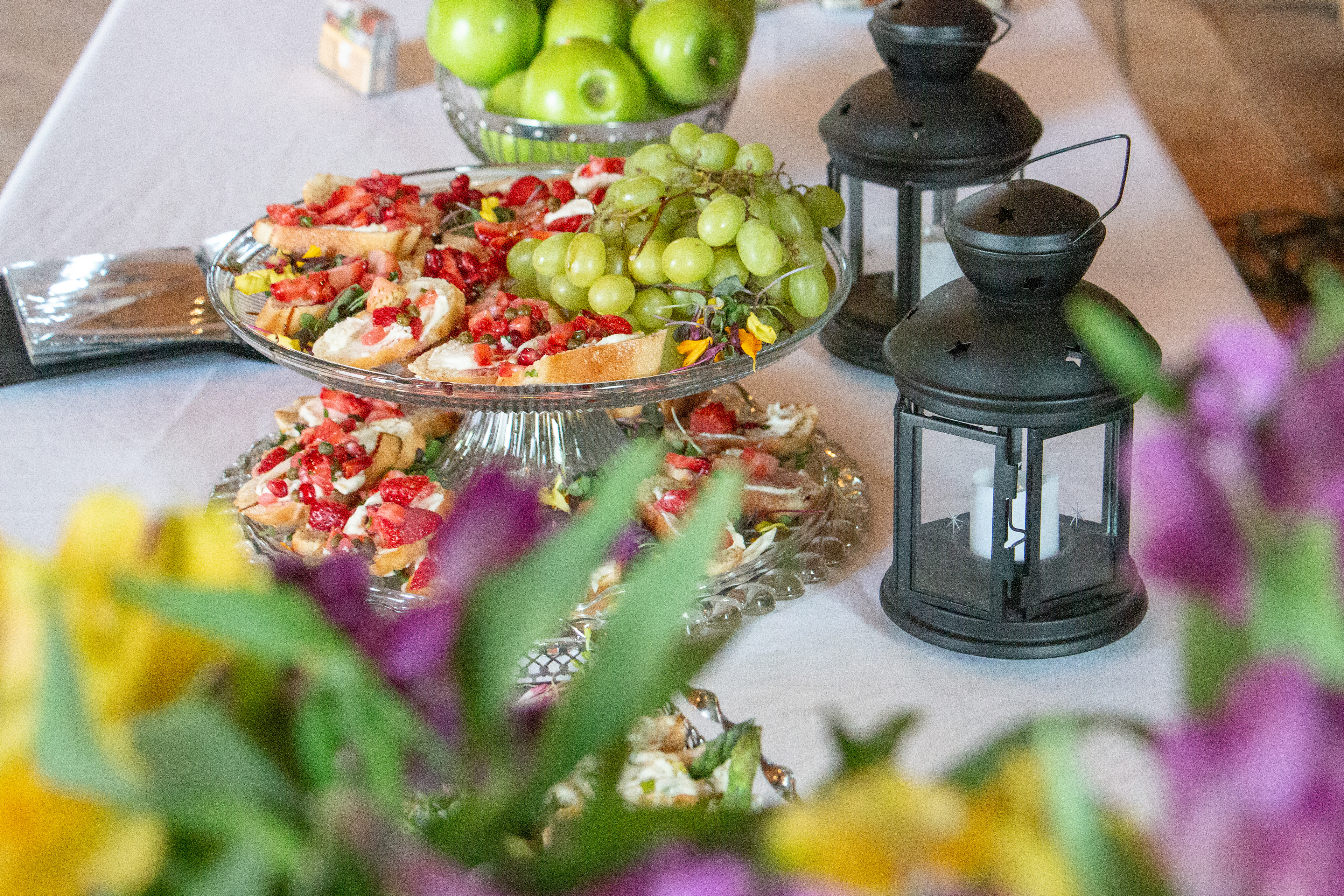 The setting was absolutely beautiful, the weather was in the 90s with full sun the entire three hours. Luckily we all survived, and I think I got some great shots considering the heat and the BEES!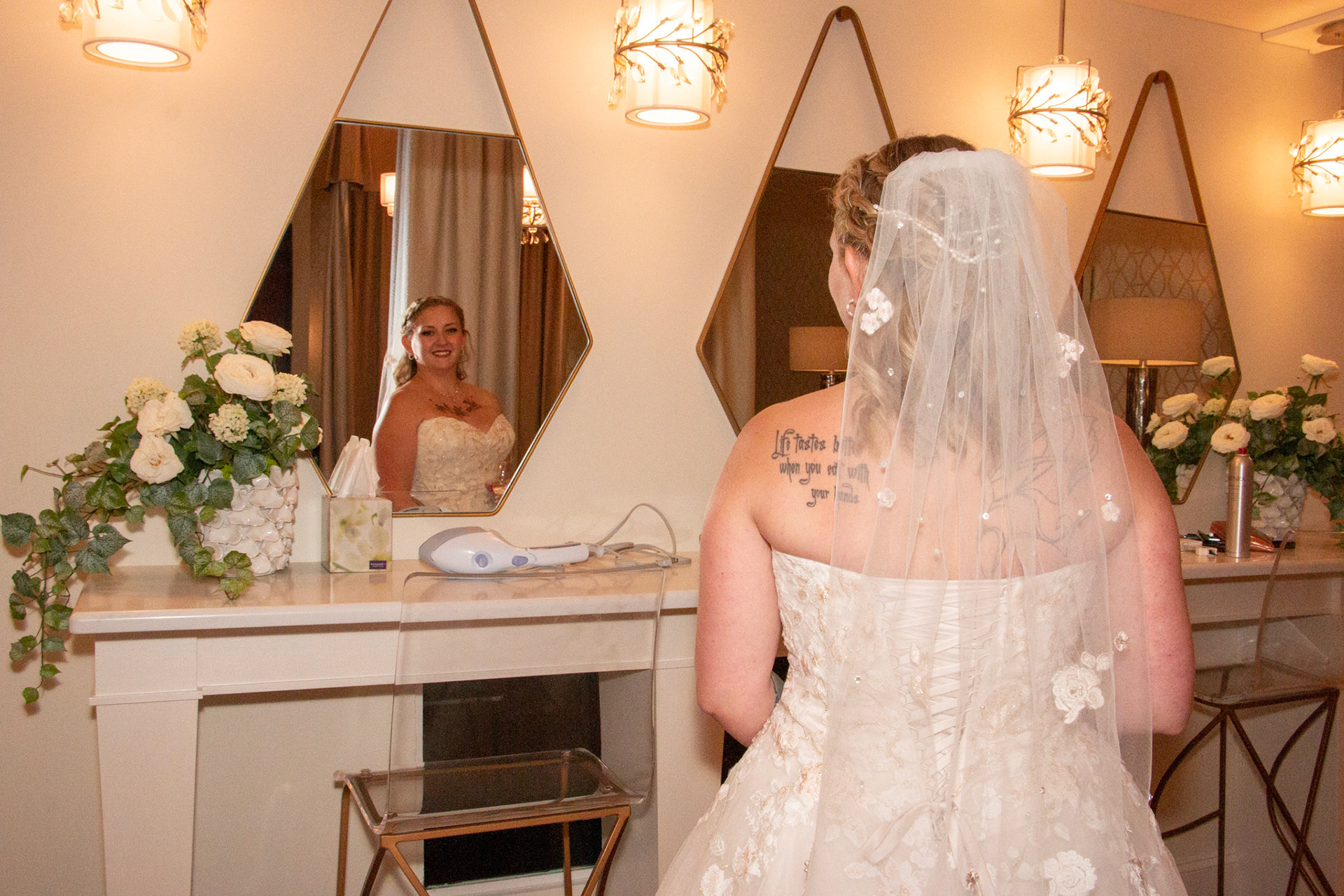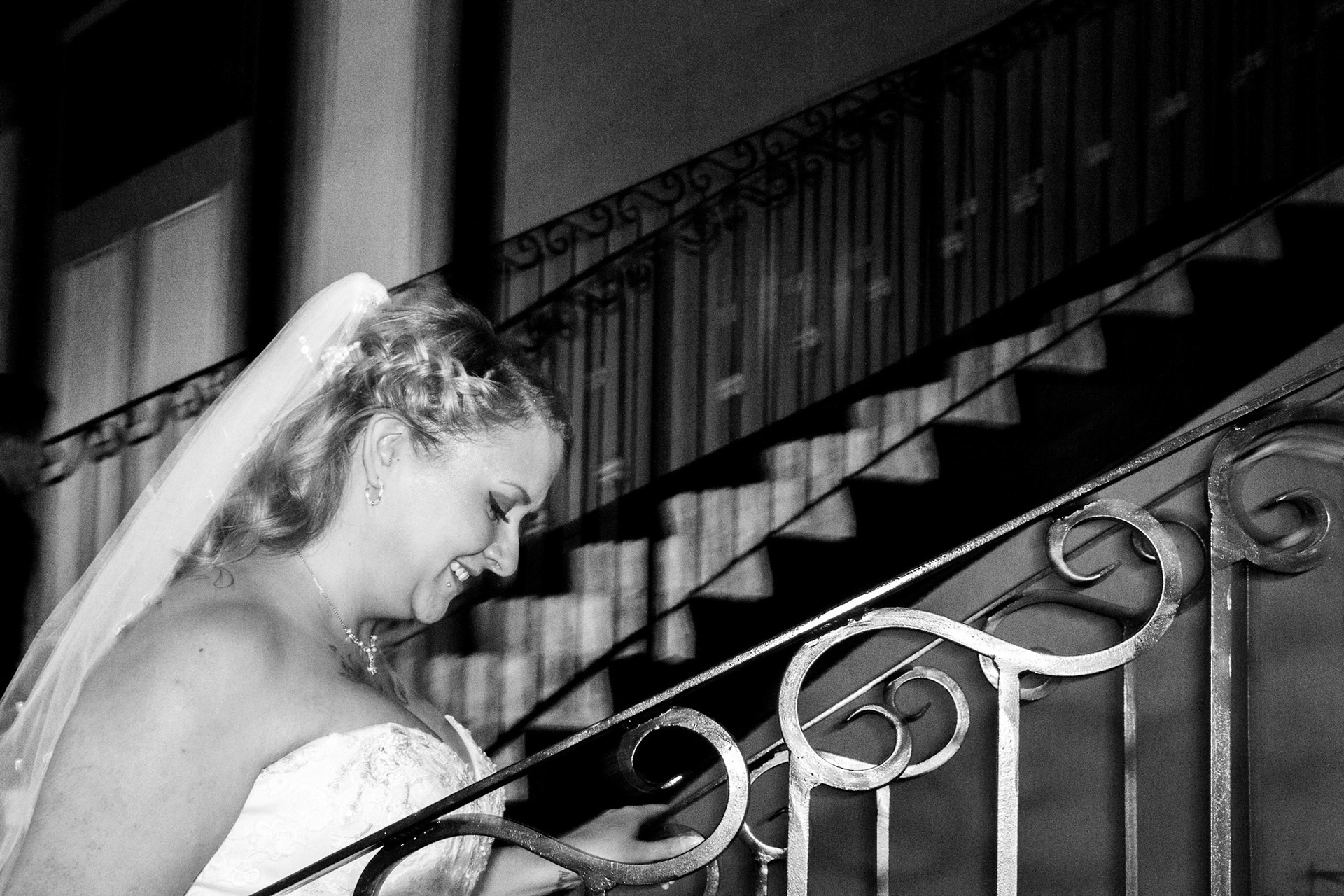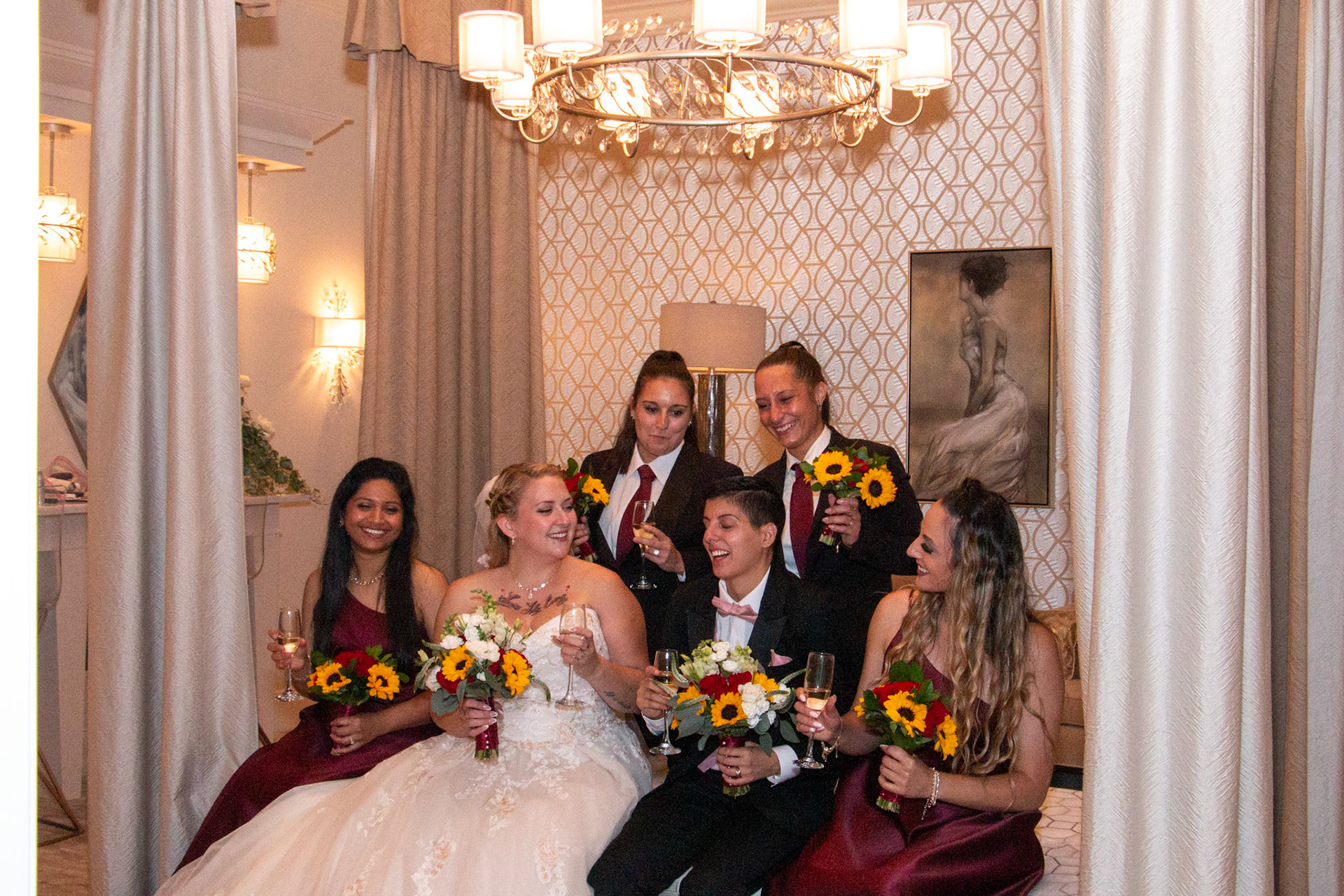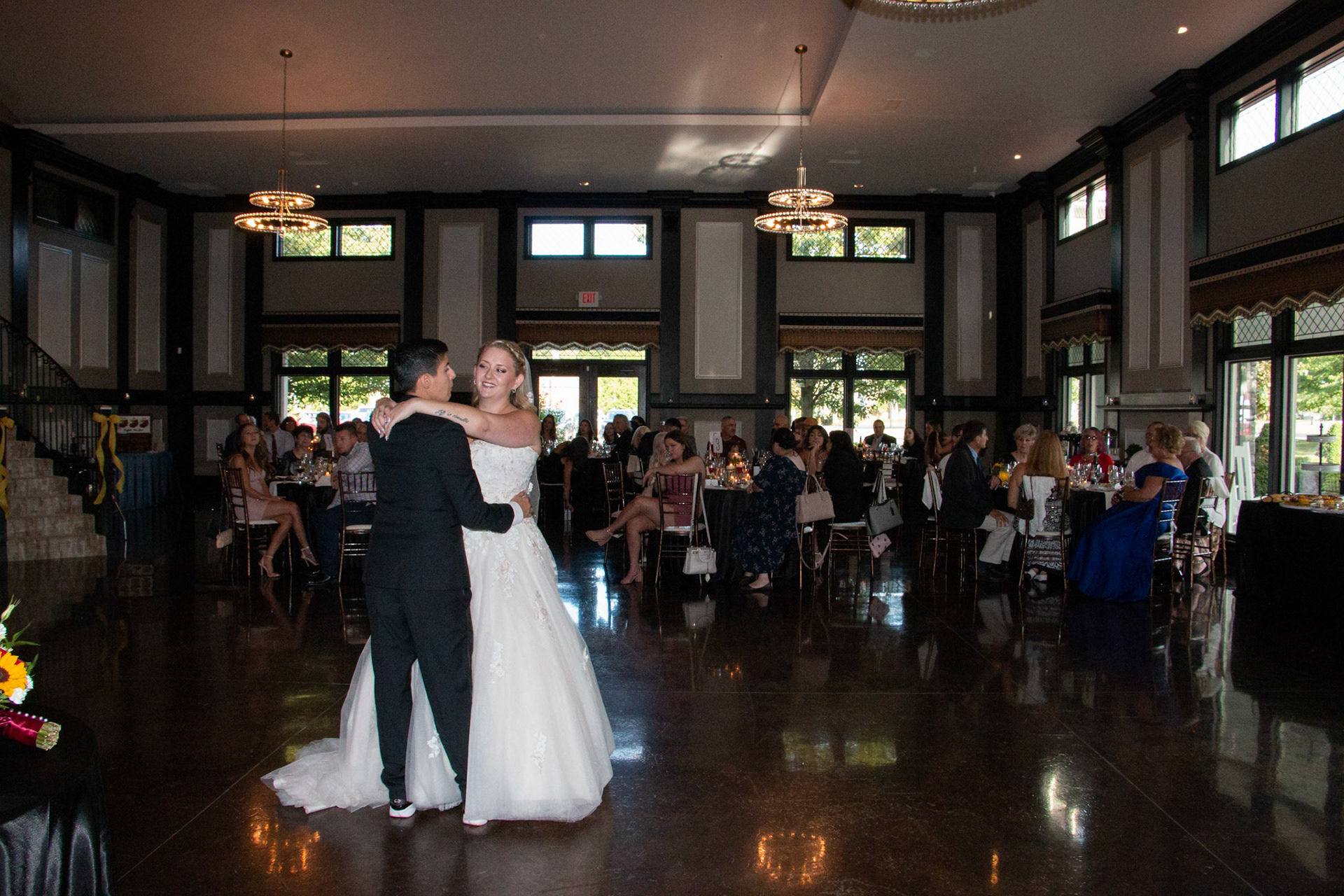 Love is love, and it clearly conquers all obstacles. Everyone had an amazing time, I was treated like part of this huge family, I felt so welcome and truly enjoyed being part of this very special day. The venue was, of course, pretty dark from a photo metering standpoint, so I was grateful for any time we were able to spend outside! Despite the issues and having to use a flash a lot of the time (my most hated piece of gear) I think my work was a success, and my couple loves these memories of their day. An important request was a silhouette photo which we were able to get just before I left!
At The Gallagher in Medina, NY – This is one of the more formal weddings I've shot, lots of beautiful property to use, and a magnificent sunset to end the day. It was a lot of work, especially in such a dark venue when I have no choice but to FLASH, but I am so happy with the end result.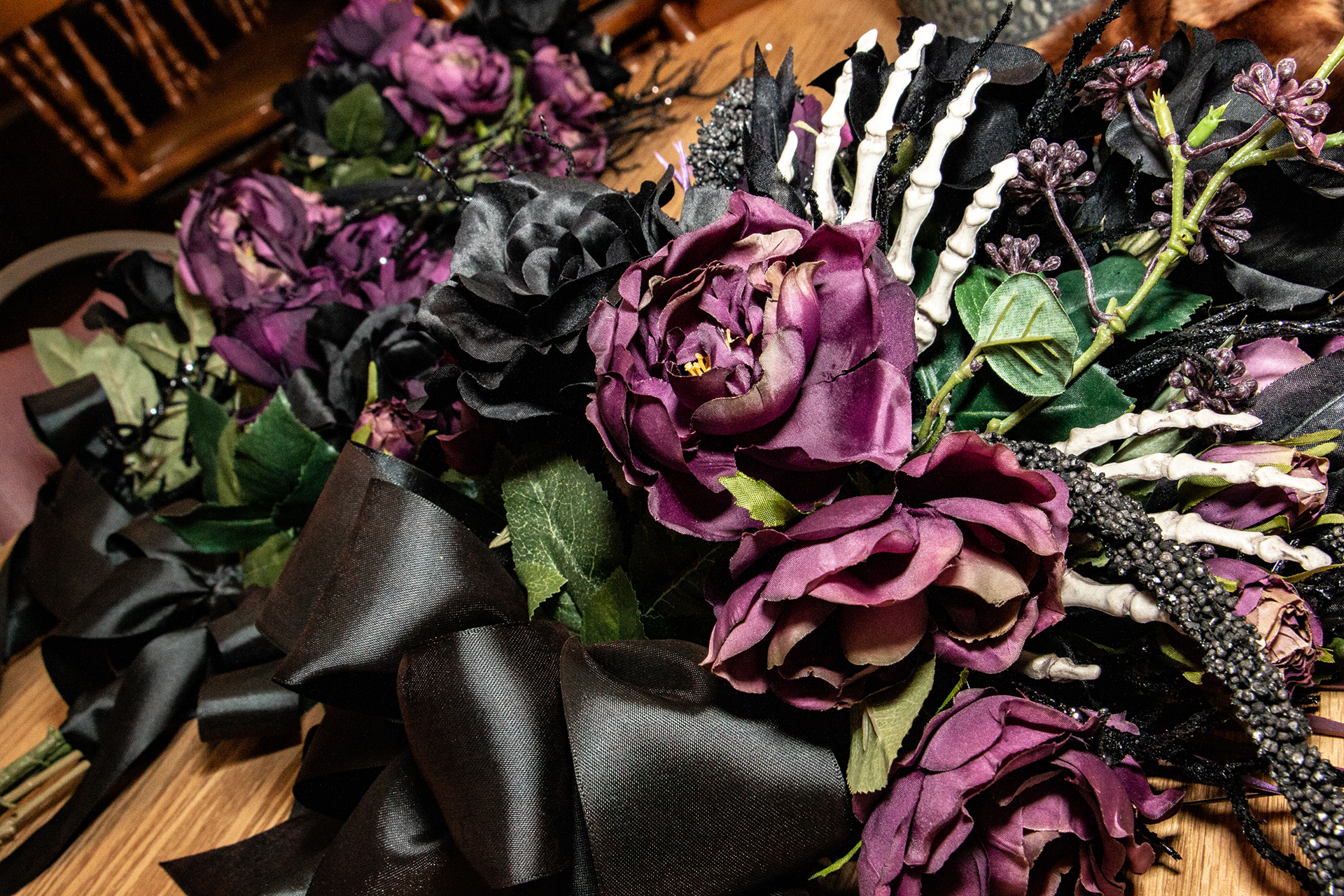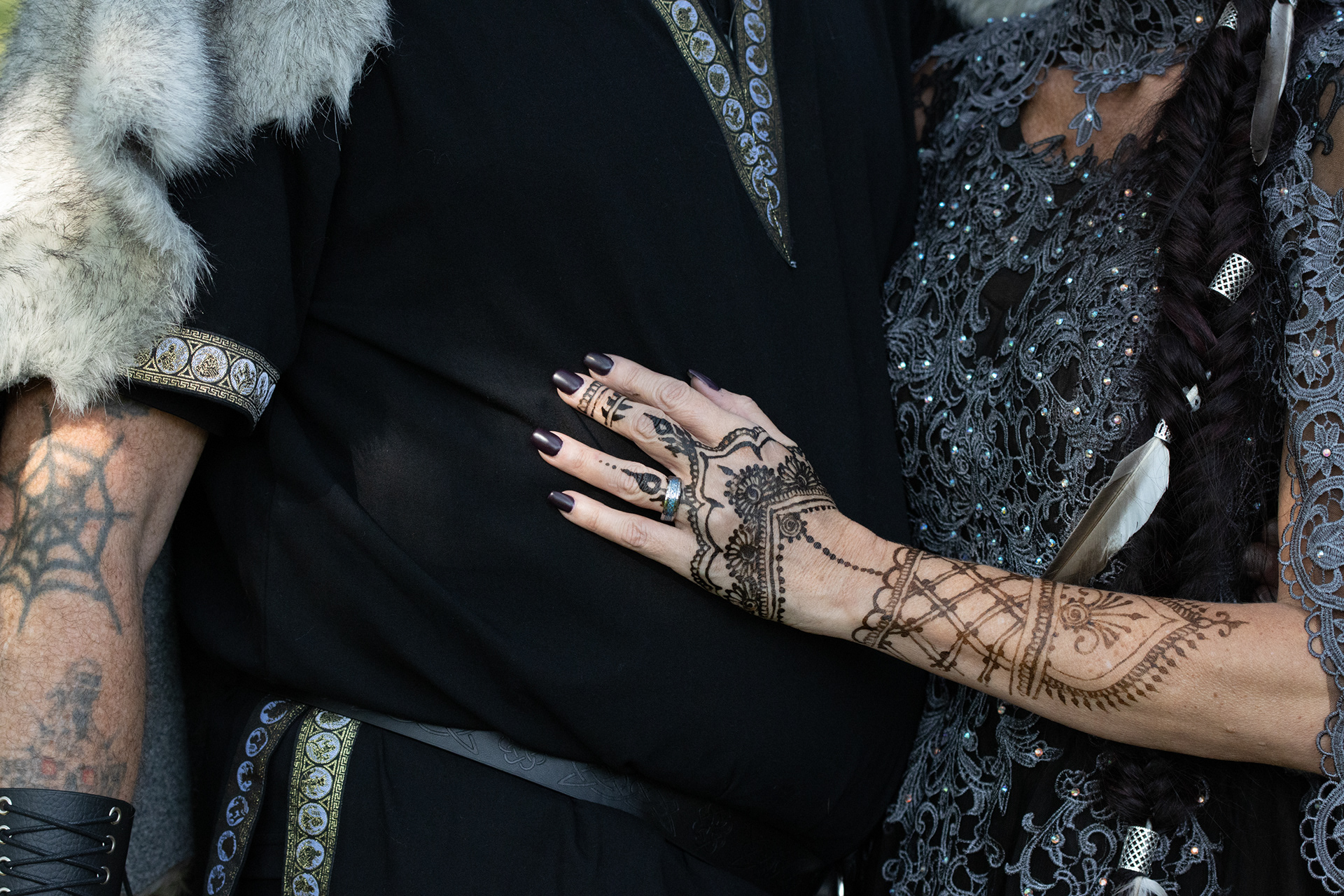 This event in mid September was a Viking themed wedding, throw in some Halloween / goth and a lot of creativity! This couple was so sweet, the costumes, cake and decorations were fantastic, and everyone was completely involved in the festivities. The venue was fairly dark as photography goes, so again I was relying on my flash for most of the time.
A mid October wedding at The View in Sanborn, my last for the season. It is obvious by the outdoor photos it was a breezy and chilly day, but everyone enjoyed the ceremony and looked beautiful while doing it! The bride was stunning.
Is your special day coming up?
Get in touch. Let's work together
to create a unique and affordable plan that works for you. Limited dates available!
Please keep in mind you must have access to a computer to download your final edited photos via
Google Drive or DropBox. This process will NOT work with your phone.
Easiest solution – I will copy all photos to a USB flash drive and mail them to you for an additional $10 + $5 postage.
They are quite large, 12" x 8" at print ready resolution, which reduce to exactly 6" x 4" for regular size prints.
They will be available in DropBox or Google Drive for 14 days, and I will keep the originals on file for a year or so.