Music albums and CDs are a huge part of my repertoire, creating a masterpiece that fits the musician's story. My array of repeat clients have provided many incredible reviews over the years.
An added bonus has been the Grammy nominations!
#spotify #applemusic #pandora #tidal #iheartradio #tunein #YouTubeMusic #soundcloud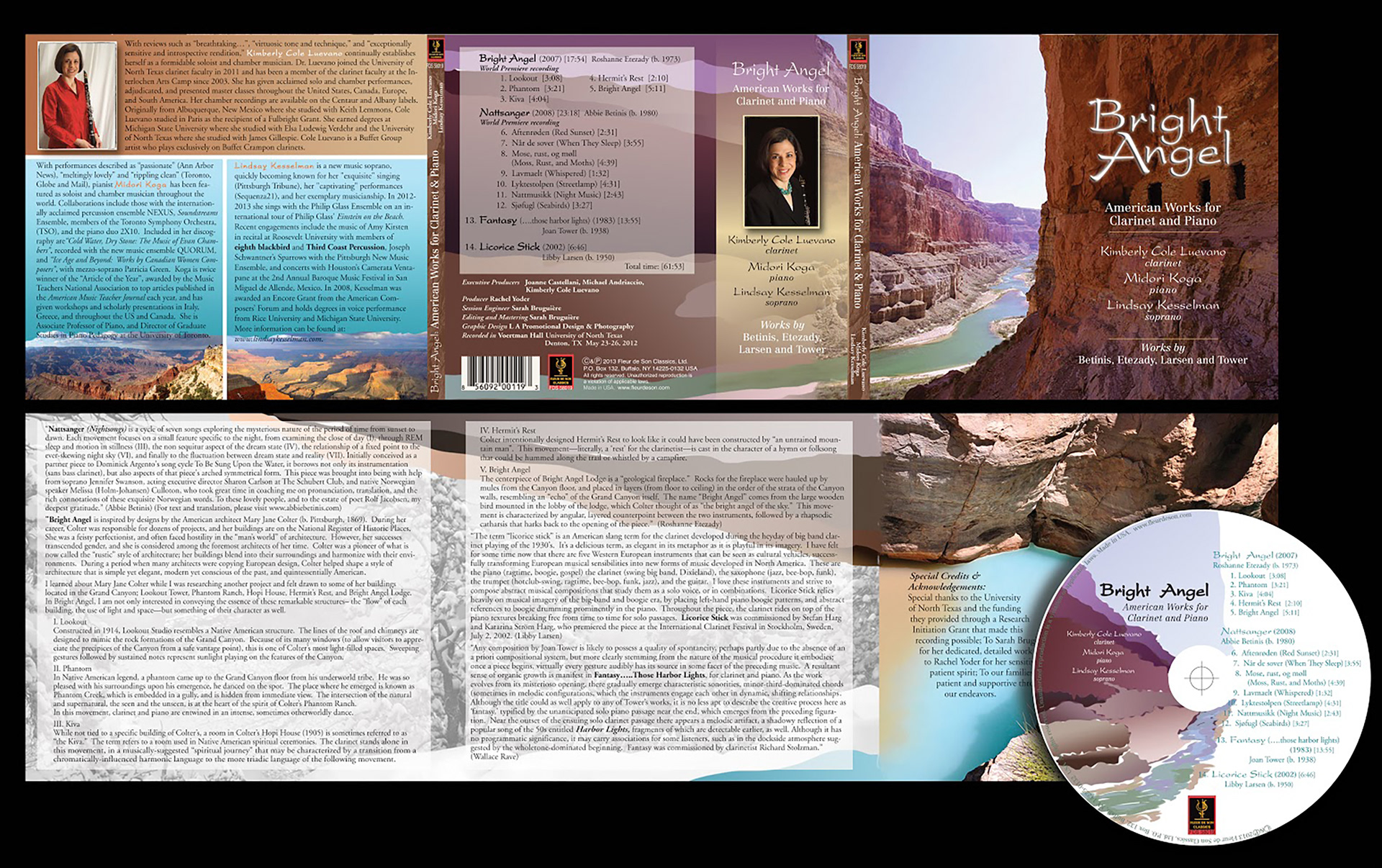 Album designs have always been my favorite projects. Working with other artsy people makes my work that much better. And when I am given complete freedom to create, using the musician's words and music as the inspiration for the art, I can look back at the finished product and know they loved it as much as I do!
Do you have a project in mind?
Get in touch. Let's work together
to create unique and artistic advertising for your business, within your budget.